Projects and Events
In addition to organising and delivering high quality physical activity and sport opportunities for school aged children and young people, Aberdeen's Active Schools team also in work in partnership with a number of national and local organisations to deliver special events and projects.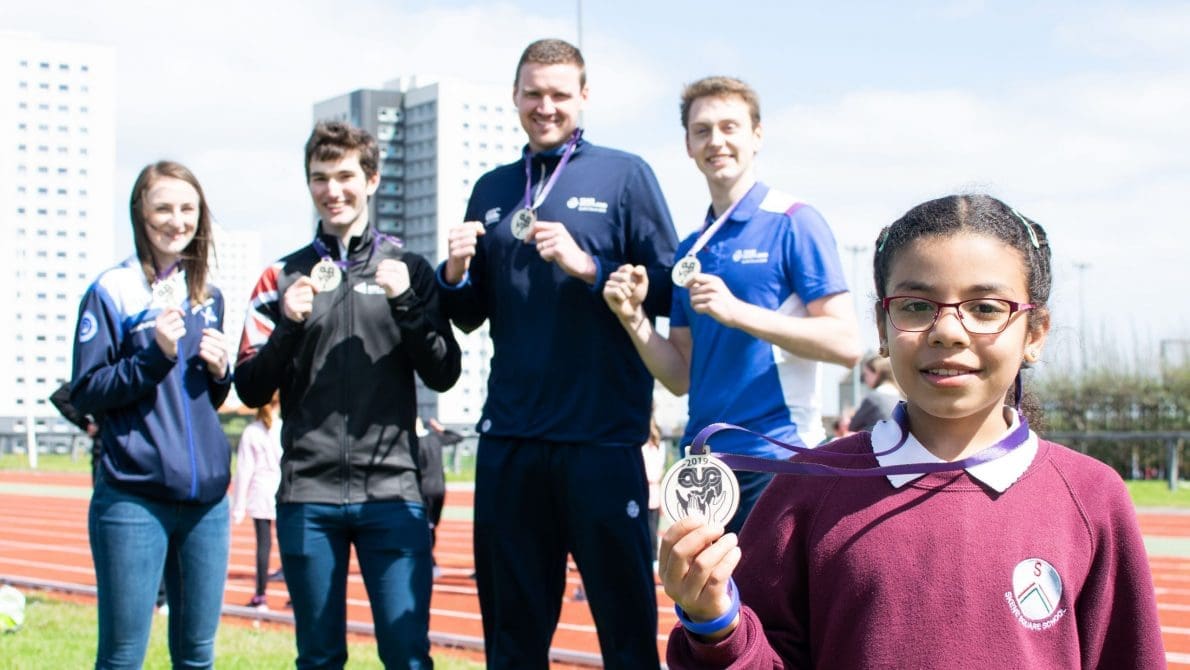 Our Available Programmes
---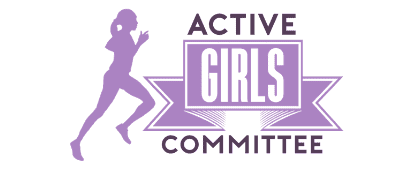 The Active Girls Committee is a pioneering Aberdeen initiative, supported by the Active Schools team, empowering young girls to increase participation in sport for other young girls. #shecan #activegirlsabdn
---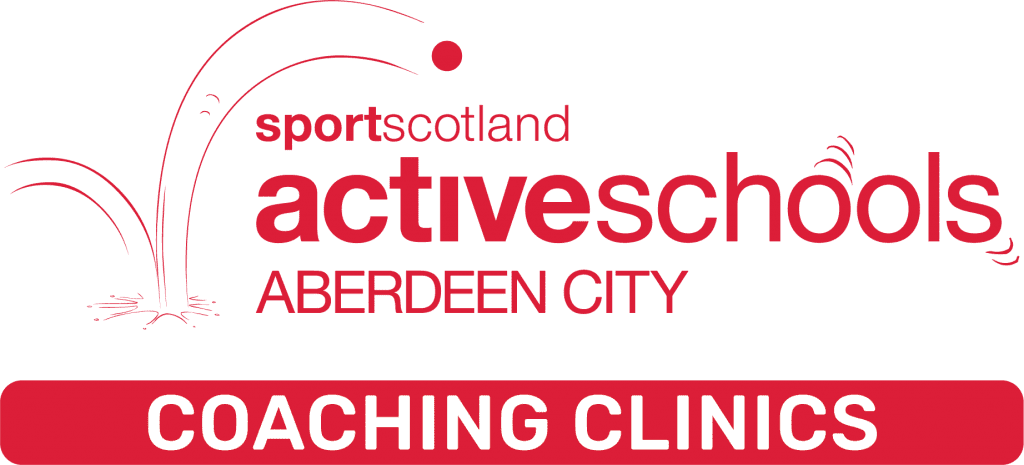 Active Schools Coaching Clinics are CPD opportunities for staff, volunteers and teachers to learn about the delivery of sport and physical activity; building confidence and upskilling attendees with ways to improve the quality of delivery in schools.
---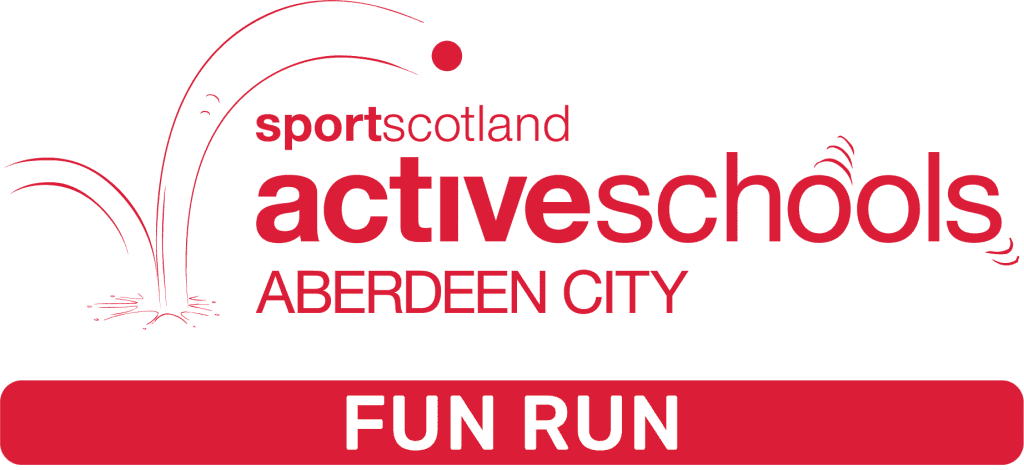 The Fun Run Series is a collective of free running races which take place in term four, where primary school children can race against their friends and the clock. Active Schools organise four race afternoons at different venues and on different days of the week, with pupils who complete races receiving a participation medal.
---
Our Sports Leadership Programme is designed to provide high quality regular support, training and development for young people who are committed to volunteering in sport and physical activity within their school and/or community.
---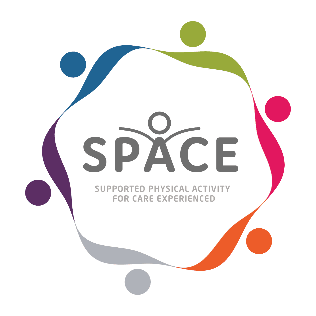 SPACE is an innovative, award-winning project that uses the positive benefits of sport and physical activity to help care experienced children and young people (CECYP) reach their full potential through bespoke interventions.