Active Girls Committee
The Active Girls Committee is a city-wide group which has young female representation from all Aberdeen City secondary schools.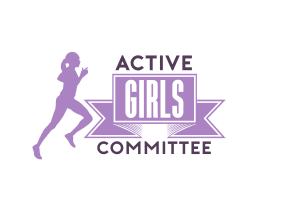 The group's main aim is to reduce the inequality gap between girls and boy's participation in sport and physical activity throughout Aberdeen city, levelling the playing field for everyone.
Key objectives and frameworks of the Active Girls Committee:
raise the profile of the Active Girls Committee throughout the city;
support local sports clubs and activities to adapt sessions to attract more female participation;
inspire other young girls to get involved in leadership roles within school sport;
organise participation and competitive events throughout the city to specifically target girls
and remove barriers for participation with a focus on having an Active Girls Club within every school.
To find out more about local Active Girls Clubs within your area please contact your Active Schools Coordinator.
Follow Us