Fun Run Series
During term 4, Active Schools organises a series of four race afternoons at a number of different venues across the city. These take place on different days of the week, with participation medals for those completing at least three races.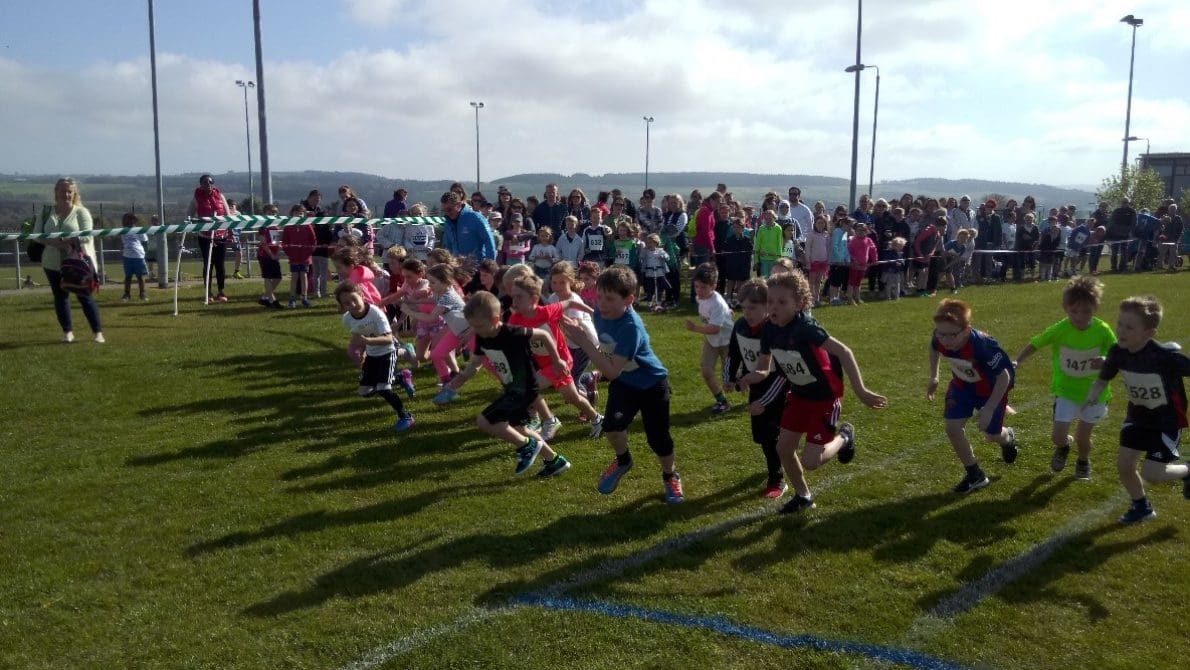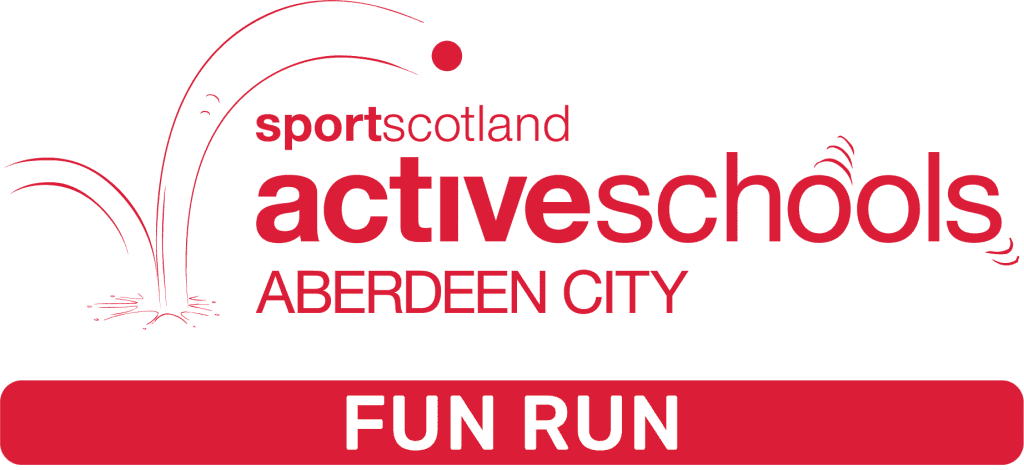 What is the Fun Run Series?
The Fun Run Series is a great set of running races where children can race against their friends and the clock. Entry to the Fun Run Series is free and Active Schools organise several different race events at different venues and on different days of the week. Each Fun Run Series is made up of four race afternoons, with races open to all pupils P1-P7 each week. Pupils are encouraged to participate in their race for each of the four weeks. All pupils will receive a participation medal if they complete three or four of their races.
How far do pupils run?
Pupils in P1-P3 run 400m and are not timed; pupils in P4-P7 are timed.
P4s run 800m, and P5-P7 pupils have the option of running either 800m or 1600m.
When does the Fun Run Series take place?
Race afternoons take place after school during term four, typically the end of April and throughout May. The top runners in P4-P7 are then invited to participate in our Champion of Champions event in June.
Where does the Fun Run Series take place?
Across the city, we have events at Bridge of Don, Bucksburn, Cults, Harlaw, St Machar, Sheddocksley and Tullos, so there is bound to be an event near you! Our Champion of Champions event, which is open to the top P4-P7 runners across the various venues, takes place in Hazlehead Park.
How many people take part in the Fun Run Series?
We had over 800 pupils participating in the 2019 Series from Aberdeen City schools. In 2020 we organised a 'Virtual Fun Run Series' for pupils to run their suggested distance during lockdown; we had almost 150 pupils participate in this!