Six simple ways to boost your mental wellbeing
11.5.21
To mark Mental Health Awareness Week we have highlighted six simple ways in which exercise and nutrition can help towards positive mental wellbeing.
It's widely acknowledged that exercise can be a huge influence in promoting positive mental health. When you exercise, your body releases chemicals called endorphins which interact with the receptors in your brain that trigger a positive feeling in the body. The food we choose can also have far-reaching effects on our mood too, with too much sugar and caffeine contributing to the risk of poor mental health.
Let's cut to the chase, we aren't expecting you to run a marathon or switch to a green smoothie only diet. Using exercise and nutrition to positively impact our mental health can be easy. Take a look at these six simple steps from Lee and Michael, two of our Health and Wellbeing Coordinators, and move towards a happier and healthier you.
Walking
Even light forms of exercise have been scientifically linked to reducing anxiety and depression, and many people will agree that there is a definite jump to your step after completing a daily step count goal. Sport Aberdeen works in partnership with Paths for All, sharing their vision that everyday walking can lead to a happier and healthier Scotland. To find out more about our Health Walks for people of all ages and abilities throughout the city, click here.
Michael's top tip: Even just a 30-minute walk can have a really positive impact on your mental and physical health. Why not create a routine and challenge yourself to a walk on your lunch break?
10,000 steps is an excellent goal to set for someone trying to look after themselves both physically and mentally. An average one-mile walk should take between 15 to 20 minutes, giving you around 2,000 steps, which is well on your way to 10,000 a day!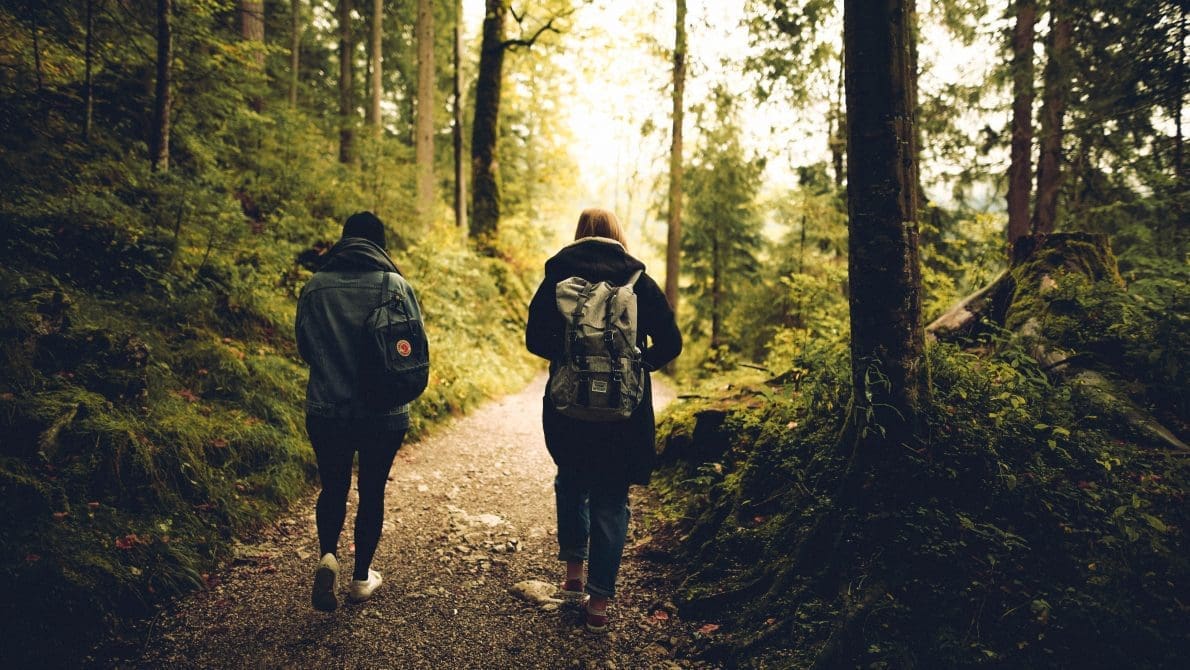 Yoga
When you take part in yoga, your brain releases different chemicals that not only help you relax but also lower your stress and anxiety levels including dopamine, oxytocin, serotonin, and endorphins, each of which functions in its own way to help you feel better. The perfect way to restore body and mind.
Lee's top tip: From 17May we will be offering yoga classes across five of our venues! These classes welcome all abilities. Why not give it a go? Its time to create that balanced mind and inner peace.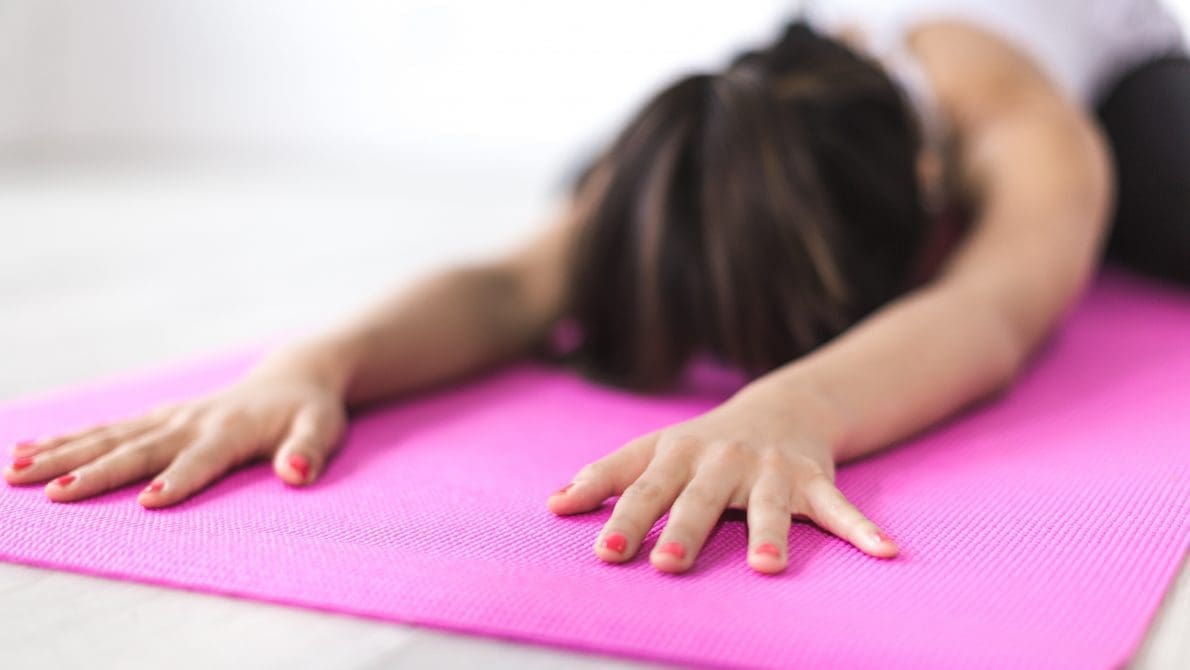 Jogging
The physical health benefits of running are well known however, the mental health benefits are also extremely important. Exercising for as little as 30 minutes a day can help improve your mood, stress levels and quality of sleep, which in turn can lead to you having more energy throughout the day and give you a feeling of improved general wellbeing. Take a look at our 'Why run? Beginners tips to help motivate you' blog to help get you started.
Lee's top tip: Jogging and running is something that people of all abilities can enjoy. Start off slow, be realistic with your expectations. For beginners or people coming back after a break, give the couch to 5k a go, there are loads of free plans to download online.
Similar to walking, the benefits of getting out in the fresh air can't be beaten. However, if that's not for you and you prefer the comfort of a gym, all our fitness venues offer top of the range, easy to use treadmills. If you would like to talk about a running programme, or just need some advice, we are always happy to help.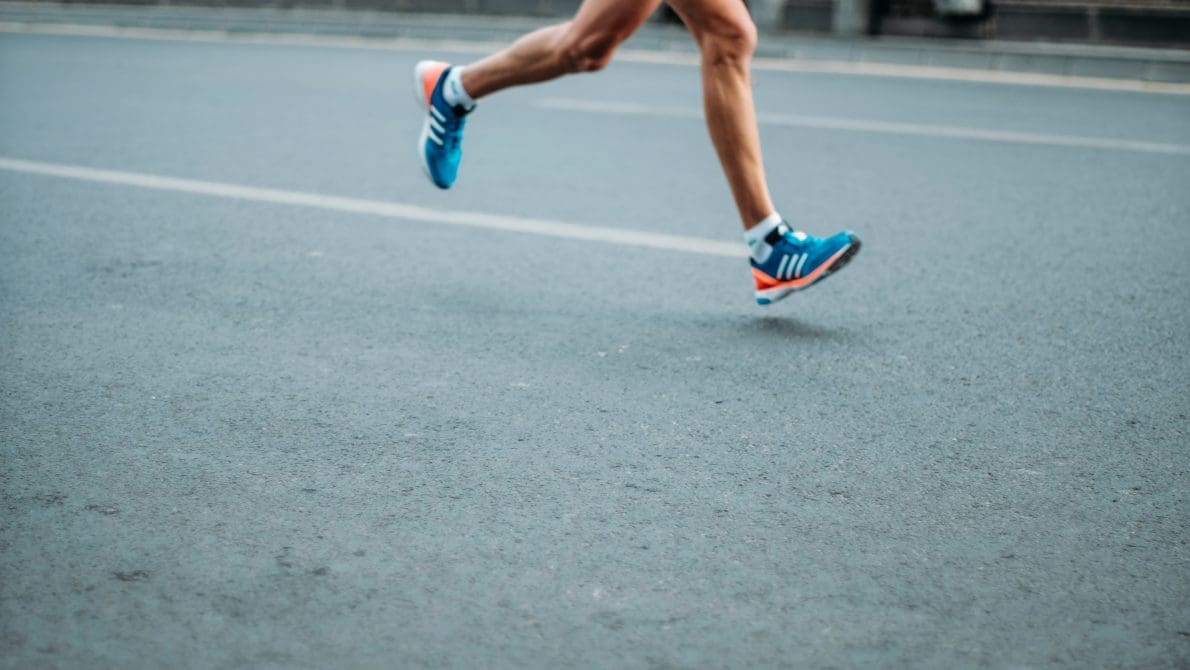 HIIT (this one will see you breaking a sweat)
High-Intensity Interval Training (HIIT) routines are short and easy to follow so you can squeeze in these mood-boosting fitness bursts without scheduling your whole day around it. HIIT sessions can help to balance hormones, key to this is its power to stimulate happy hormones including serotonin. While we wait for exercise classes to restart, why not give one of Sport Aberdeen's HIIT sessions on YouTube a go?
Lee's top tip: Keep things simple and scale everything to your ability. If done correctly, the beauty of HIIT is that your metabolism is elevated for hours post session, meaning you're burning those calories at a higher rate throughout the day or night, which is something to feel great about! If you're a morning person, give it a bash first thing, you'll reap the rewards of the energy it provides throughout your day.
Hydration
The brain is 75% water, so it makes sense that a thirsty brain isn't going to be a happy one. Research shows that drinking enough water can reduce the risk of depression and anxiety. And even mild dehydration takes its toll on our health: losing just 1% of body mass, which might occur as part of everyday living, can lead to a dip in mood and anxiety.
Michael's top tip: Drinking two litres of water throughout the day should be your starting point. Try to make this part of your go-to routine. When you add in exercise however, you want up this amount. As you move, your body sweats to keep you cool. Make sure you replace this by drink plenty.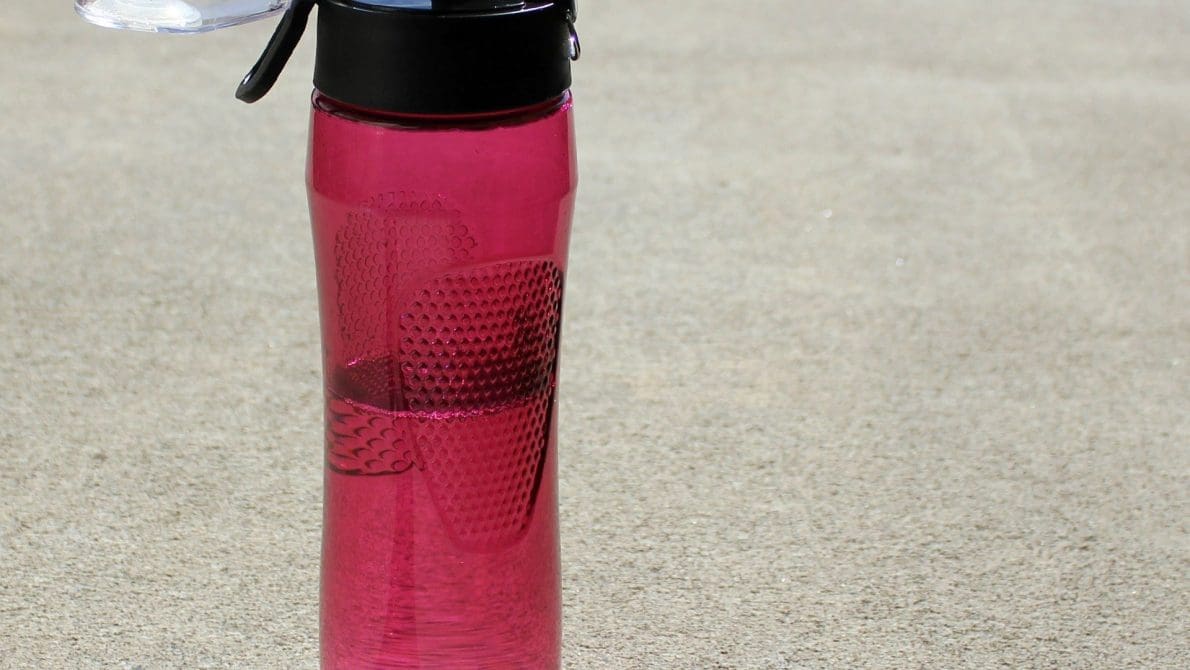 Talking
An exercise of sorts; sometimes a chat with a friend or relative can be the best remedy for many hurdles in life. Mental health problems affect everyone in very different ways, remember it's okay to ask for help and there is always someone on the other end of the phone. For more information and support, visit Mind, a charity that provides advice and support to empower anyone experiencing a mental health problem.