The ultimate workout playlist!
16.3.21
As we move through spring, the longer days and (albeit slightly) warmer temperatures present us with more opportunities to get out and run, walk or jog. With this in mind, we set out on a challenge to find out which tunes get your legs moving! Throughout March we posted polls on our social channels to determine Aberdeen's favourite workout songs to curate the ultimate Sport Aberdeen workout playlist!
Listening to music can help raise our game, remarkably improve our performance and can provide some much-needed motivation when scaling hilly terrain, a mucky track or even just joining that online class! Check out these four ways that music can help improve your workout:
Music helps to motivate
According to Dr Karageorghis, a reader in sports psychology, listening to music can induce the alpha brainwave, a brain mode which is responsible for dreams and what is known as 'state of flow'. This is the "ultimate motivational state" as it helps to immerse athletes in what they are doing and feel as if they are operating on autopilot. Music is a great tool for motivating us to overcome the great mental and physical challenge of starting our fitness journey.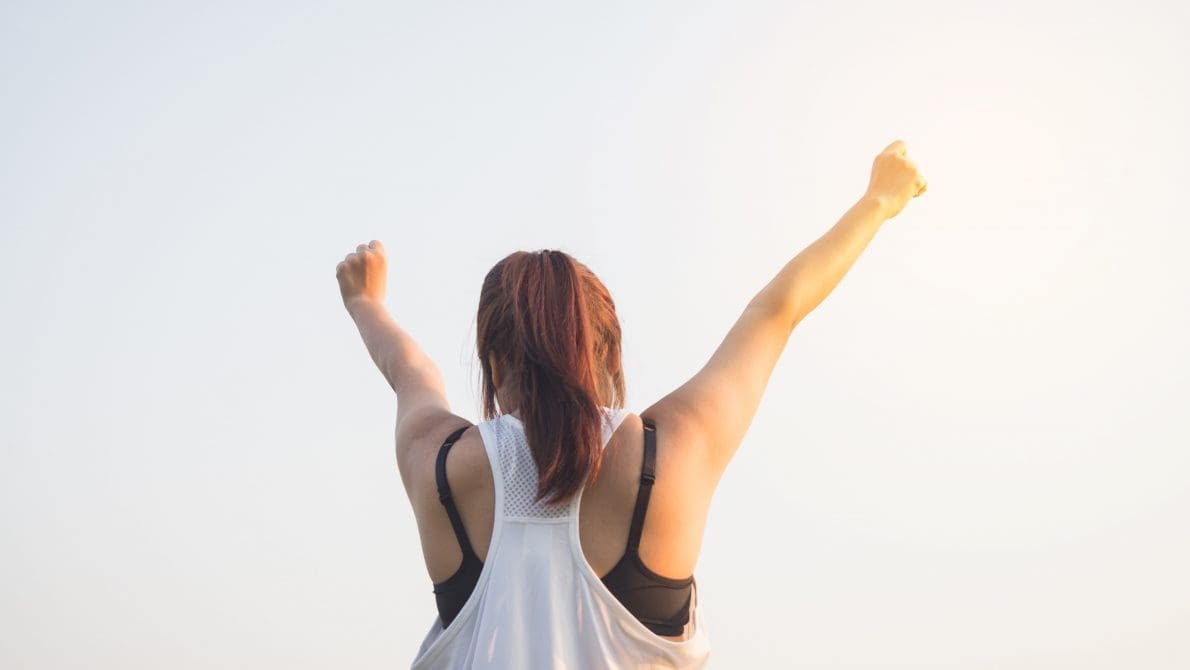 Regulate your pace using the beats of a song
High BPM (beats per minute) music can also be a great tool if you want to break your personal records and overcome greater challenges. According to research, the beats of a song can regulate our pace and motivate us to stay in rhythm, distracting us from the difficulty of running long distances and allowing us to push ourselves to greater heights!
Feel more awake
Likewise, music can also play a psychological trick on our brain and make us feel more awake! Forget that morning coffee, wake up and move to the beat of your favourite song! A Queen's University study also found that music improves our mood, making us more determined and helping us to have a more positive outlook whilst participating in sport.
Boost happy chemical production
Listening to our favourite tune can also enhance that famous 'runners high' as listening to music boosts the production of the feel-good neurotransmitter dopamine, a chemical which helps us feel calmer, lighter and happier, essential qualities for braving the great Scottish outdoors!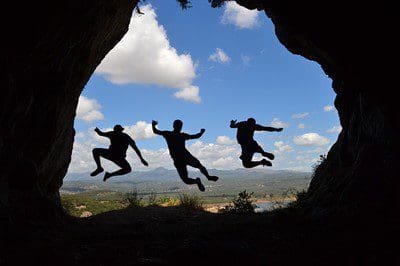 Music is one way we can make getting active much easier. You can listen to Sport Aberdeen's ultimate workout playlist here.