Golf Aberdeen to invest over £150,000 in golf improvement
Following a record breaking 18-months of rounds played, we are reinvesting the additional revenue generated directly back into your courses. Of course, all of this extra play has impacted the courses, so we need to put some extra protection measures in place, alongside a programme of winter works.
"Since golf restarted in May 2020 our courses have never been busier and we thank our members and customers for their ongoing support, which has allowed us to make this investment.

Covid-19 has had a significant impact on our courses, both in terms of planned work being postponed due to the pandemic and the high volume of rounds which have been played. We are delighted that this programme of works will enhance the golfing experience for members and customers ahead of the 2022 season."

Tony Dawson, Sport Aberdeen Chairman
We are working in partnership with the Sports Turf Research Institute (STRI), grounds maintenance contractor idverde, drainage experts Duncan Ross Ltd and Aberdeen City Council to deliver the work across all four 18-hole courses.
A key area of work will be in the prevention of 'winter kill' – a problem which impacted many golf courses across the region last winter, including the MacKenzie Championship and Hazlehead Pines golf courses.
Protective Measures
To protect the courses, the following operating procedures will be introduced over the winter period:
A COMPOSITE COURSE will be in play across the MacKenzie Championship and Hazlehead Pines courses, therefore course availability at Hazelhead will be reduced to 18 holes. Advance notice will be provided on the BRS booking system, which will only show availability on Hazlehead Pines. Golfers will be directed via a composite course scorecard and on-course signage.
WINTER MATS – from 22 November mats will be in play for all fairways and when teeing off with an iron.
BUNKERS MARKED GUR – from 1 December bunkers will be marked as Ground Under Repair.
Artificial grass TEE MATS will be in play on par-three holes
WALKING ROUTES will be designated to protect stressed areas. Please respect roped areas and walk around these as directed by on-course signage
Programme of Work
The programme of work will incorporate::
Tree management
Bunker revetting
Drainage work
Gorse removal
Investment in machinery
Course furniture improvements

All other routine maintenance to ensure courses are in top condition for the start of the season
The following works will be carried out specific to each course:

MacKenzie Championship and Hazlehead Pines


Fairway drainage will be carried out for around 10 weeks on holes 1, 3, 4, 8, 14, 15, 16 and 17 on the MacKenzie Championship course.
A programme of tree management will focus on tee boxes and greens where natural light is blocked by the existing tree canopy.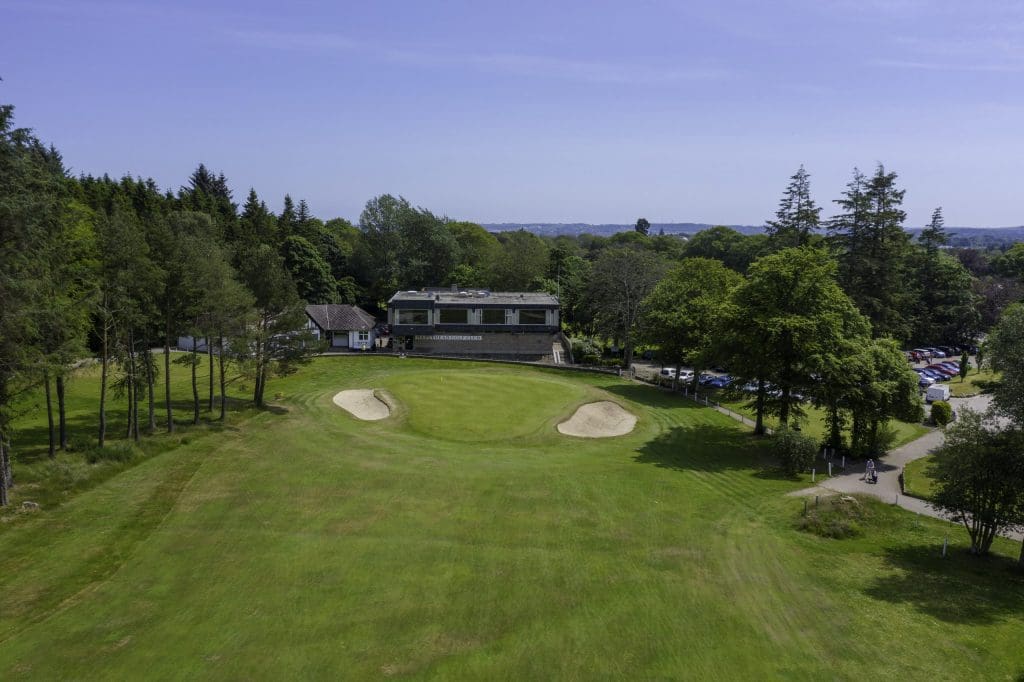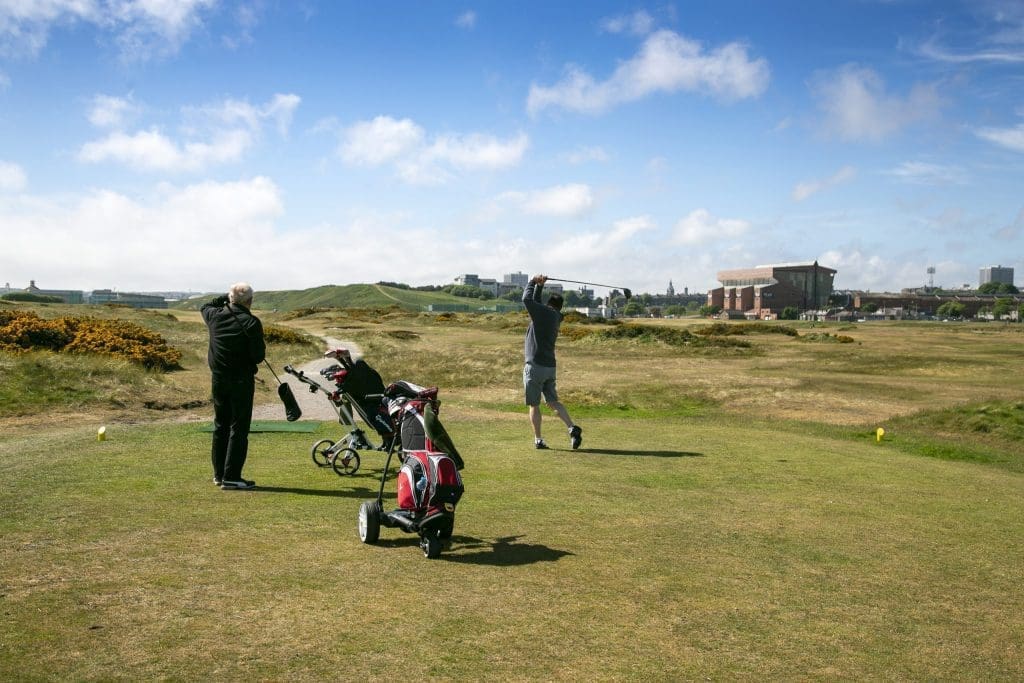 Kings Links


Gorse removal and marram grass planting at holes 3, 5 and 6
Wildflower planting at hole 10
Revetting and sand replacement in bunkers
Gravel banding to aid drainage on 13th hole
Routine course management to soil and seed worn areas in preparation for the new season
Balnagask


Bunker revetting at holes 4, 6 and 15
Tee box improvements
Routine course management to soil and seed worn areas in preparation for the new season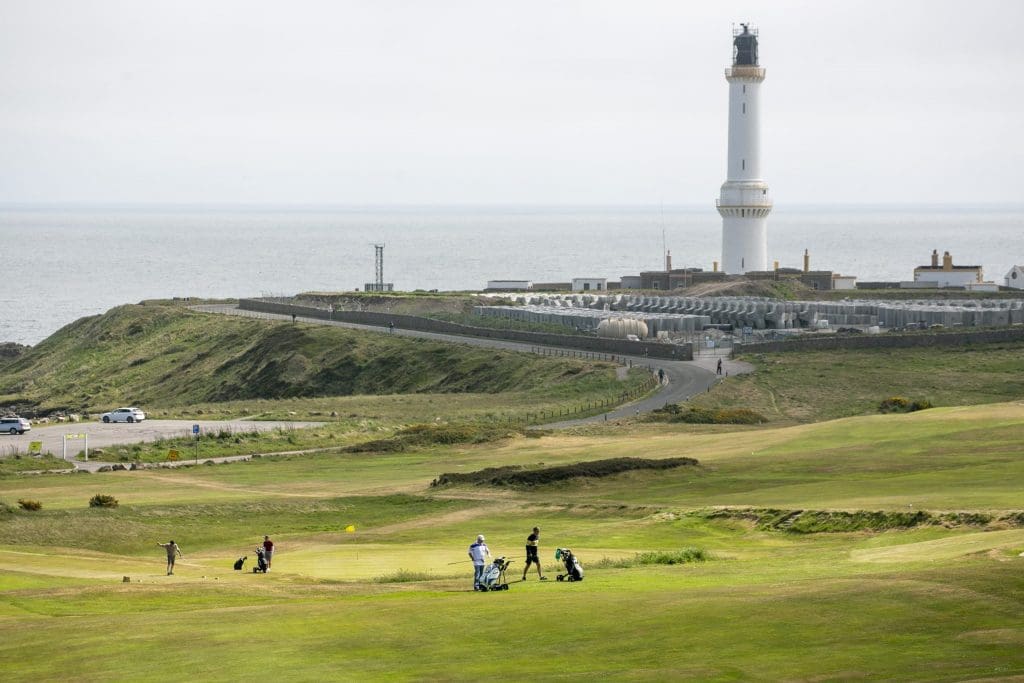 For more information please contact golf@sportaberdeen.co.uk.
We appreciate your understanding in following these guidelines – enjoy your golf over the winter.