Member Days
We are inviting you to #BePartofSomething this summer! All through the summer holidays we will be bringing you lots of exclusive, member-only opportunities to have fun, get active and be part of your amazing Sport Aberdeen community. Please check your email for your exclusive members eBook which details all of the members days taking place, plus a summer planner and feel good hints and tips. If you have not received your email and eBook please contact us.
Member Days
Please see our timetable of member days running for FREE this summer, and the links to book them. You will need your member number to book, which can be found in the '#BePartofSomething this summer' email that we sent you and also in the 'My Details' section of MySportAberdeen where you will find your 'Person Number'.
Terms & Conditions
These sessions are for Sport Aberdeen Get active members and their guests only. Each member may book one member day each, and can bring up to three non-member guests with them, all for free. Please note that all bookings will be validated against current memberships and bookings made by non-members will be cancelled. If you are unable to attend your booked session, please cancel via Eventbrite to allow someone else to make use of the space.
More Information
Ice Skating
Need a break from the heat of the Aberdeen sun? 😉 Grab some friends or family members and head down to Linx Ice Arena for one of our public skating sessions. Skate hire included, remember to bring some gloves!
Zumba UV Glow Party
Ready to move your body, get your heart rate up and have some fun? Join our Zumba UV Glow Party! Zumba is a fitness class that combines Latin and international music with dance moves. For something a little different we will provide glow sticks and turn on the UV lights to light up Zumba in a whole new way.
Footgolf
Footgolf is a fun sport which combines football skills and is played on a specially adapted golf course! Footgolf is quicker to play, more accessible, and does not require any expensive equipment – fun for all ages, so why not get a group together to give it a try?
Sprint & Body Pump Double Challenge
Sprint is a 30-minute high intensity interval training workout using an indoor bike to achieve results and Body Pump is the original barbell class, the ideal class for anyone looking to get lean, toned and fit – fast. Are you up to the challenge of doing 30 minutes of each back to back?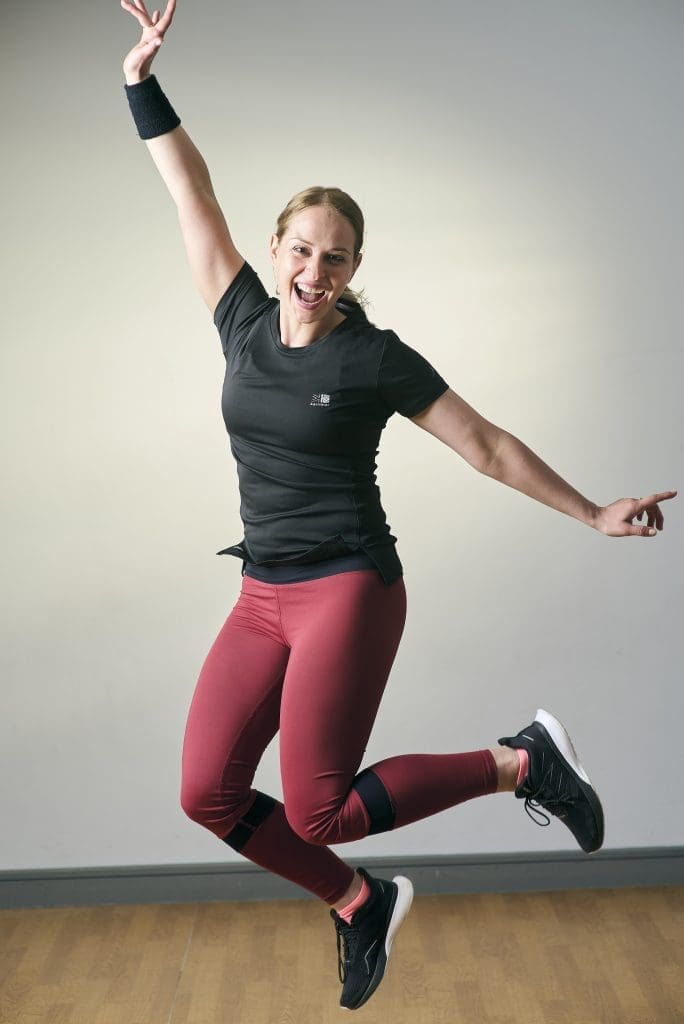 Ski or Snowboard Taster Sessions
Have you always fancied trying skiing or snowboarding? Then now is your chance! These sessions are suitable for adults and children. Our qualified and friendly instructors will tell you all you need to know to try your hand at either skiing or snowboarding. You will start off by learning to slide down a flat surface on the nursery slope. Ski and snowboard equipment hire is included, please wear long sleeves, trousers and gloves.
80's Beach Party Express
Head to Get active @ Beach Leisure Centre for a fun workout, guaranteed to get those happy endorphins flowing! Three 30-minute classes back to back – Body Jam Express, Body Combat and Body Pump – stay for one, two or all three! Think the best 80's tunes to get you in the summer mood – fancy dress optional.
Tennis Open Day
If Wimbledon has inspired you to give tennis a go then this session is for you! This coach-led session is divided into a court for juniors and families and a court for adults. Our coaching team will run through a series of basic tennis games and give you some pointers to improve your technique. Don't worry if you don't already have a racquet, we can provide if required.