It's never too late to get active! Be part of the Active Lifestyles 65+ community with access to a wide range of classes and activities across the city.
Membership Benefits
Joining our Active Lifestyles community will enable you to stay socially connected and active whilst improving your wellbeing. With access to specialist Active Lifestyles classes and activities, plus Sport Aberdeen's six swimming pools, ten gyms and 300 group exercise classes there's something for everyone.
Active Lifestyles classes and activities
Public swim sessions
Group exercise classes
Gyms and fitness studios
Beach Leisure Centre health suite
8-day book ahead privileges for all Sport Aberdeen bookable activities.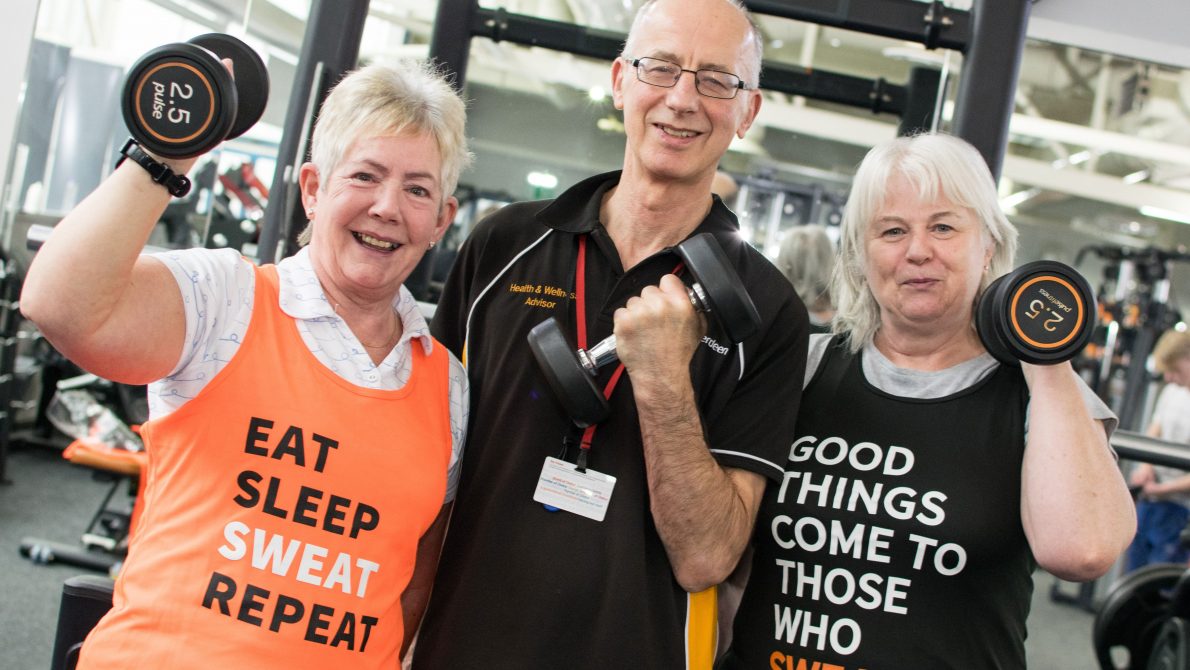 How to Join
You can join the Active Lifestyles membership online below or by speaking to one of our helpful team members in one of our venues.
Membership Type
Cost
Active Lifestyles 65+
£16.00 per month
*4 month initial term
*Payable by direct debit, with a minimum contract of four months.
Participants with some long-term health conditions can access a discounted membership rate. Please contact the team for more information or to discuss a referral option by calling 01224 507701.
For full terms & conditions of all our memberships, please visit our terms and conditions page.
If you require more information or advice about Active Lifestyles membership, please email our membership team sportsmembership@sportaberdeen.co.uk