Why Partner with Sport Aberdeen?
Sponsorship of a Sport Aberdeen venue, event or initiative takes you and your guests from spectator to participant. We know that you need to ensure your marketing budget is working hard for you. Sport Aberdeen offers you a way to engage with the north east market, each sponsorship opportunity has its own audience and set of benefits to you: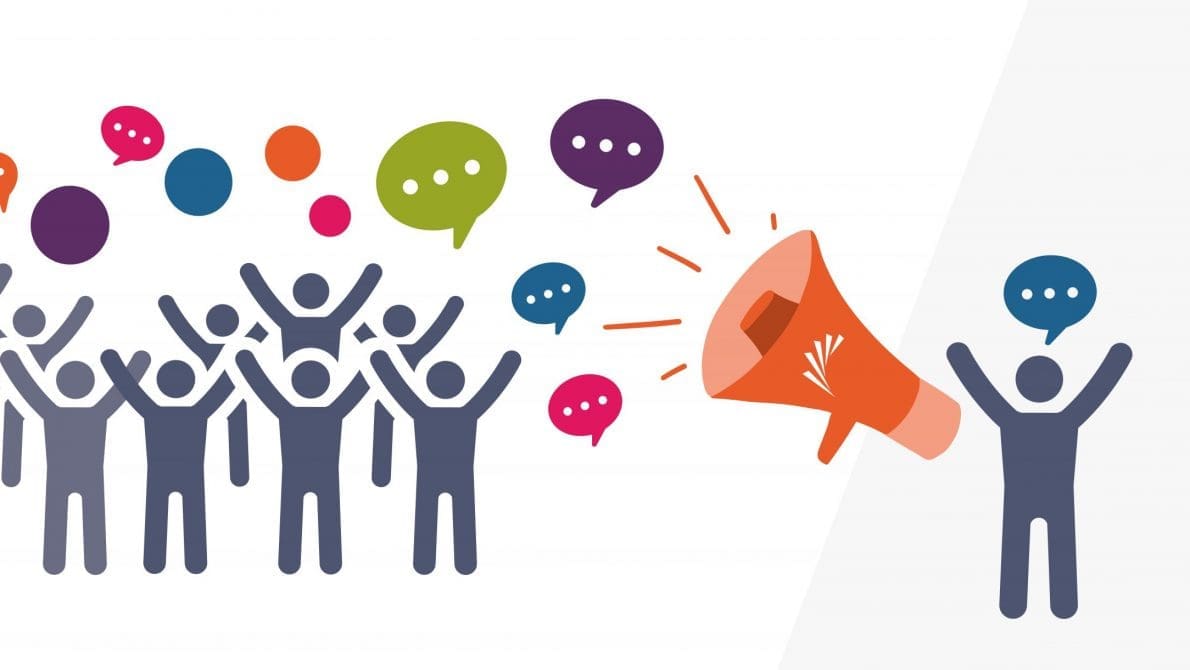 Target your message towards different audiences depending on sport, location, programme etc.
Increase your brand awareness, naming / branding options for information and advertising/programmes across the city.
Invest in a local, charitable organisation that is dedicated to contributing and developing sport and leisure opportunities for Aberdeen City and the north east of Scotland – great for corporate social responsibility aims.
Sport Aberdeen endeavors to ensure that all sponsorship is tailor-made to suit the needs of the individual or organisation.
For more information please contact: marketingteam@sportaberdeen.co.uk