Get active @ Beach Leisure Centre
Get active @ Beach Leisure Centre is a multi-functional venue providing a leisure pool and fully equipped gym.
Get in touch
Sea Beach, Aberdeen Beach Front, Aberdeen
AB24 5NR
Opening Hours (Please note that the times displayed are venue opening times. For all open public pool sessions and fitness classes please view our timetables page)
| | |
| --- | --- |
| Monday | 06:00-22:00 |
| Tuesday | 06:00-22:00 |
| Wednesday | 06:00-22:00 |
| Thursday | 06:00-22:00 |
| Friday | 06:00-22:00 |
| Saturday | 08:00-18:00 |
| Sunday | 08:00-18:00 |
For public swimming sessions please visit our timetables page.
Get active @ Beach Leisure Centre is a multi-functional venue providing a leisure pool and a fully equipped gym. There is also a large versatile sports hall.
For more information on everything Aquatics Aberdeen has to offer, including timetables, pricing and swimming lessons, please visit our swimming activity page. To learn more about our gym and group exercise programme, visit our fitness activity page.
Our Get active 2 membership gives you access to swimming, gym and over 300 group exercise classes per week!
FAQs (Flumes, Features, Timetables, Booking etc)
Where can I find public swimming session times?
Public swimming times are available on our interactive timetable. You can view the current timetable by visiting our timetables page and downloading the timetable linked at the top of the page. Public swimming is currently only available at weekends at Get active @ Beach Leisure Centre.
Do I need to book to go swimming?
No. We have removed the need to book a swimming session.
Upon arrival at Get active @ Beach Leisure Centre, customers will be issued with a coloured wristband to wear whilst in the pool. Each wristband allows the swimmer to enjoy a session lasting up to one hour and 20 minutes.
The allocated wristband colour, for example pink, will be called out once the swimming session has ended.
To ensure an efficient turnover of customers in the pool and changing areas, there will be a maximum of 40 people entering the pool every 20 minutes, with no more than 160 people in the pool at any one time.
Are the flumes back in use?
Unfortunately, the flumes are not suitable to use at this time. We are not able to ensure sufficient ventilation rates within the flume tower, and this, coupled with continued aging of the flumes and associated mechanical plant, means we have no sustainable plans to reinstate the flumes at present.
What features will be available?
All other pool hall features such as the wave machine and rapids will be open and used regularly throughout public sessions.
Will the Sauna and Steam room be opening?
Unfortunately not. This is primarily due to the lack of sufficient ventilation in the area, meaning we cannot guarantee our compliance with guidance for this area. We have the same issue with the adjacent Studio, and this will also remain closed for group exercise.
Is there seating space at the café?
There is currently a seating area with an enhanced offering of goods available at reception from the café.
Admission Policy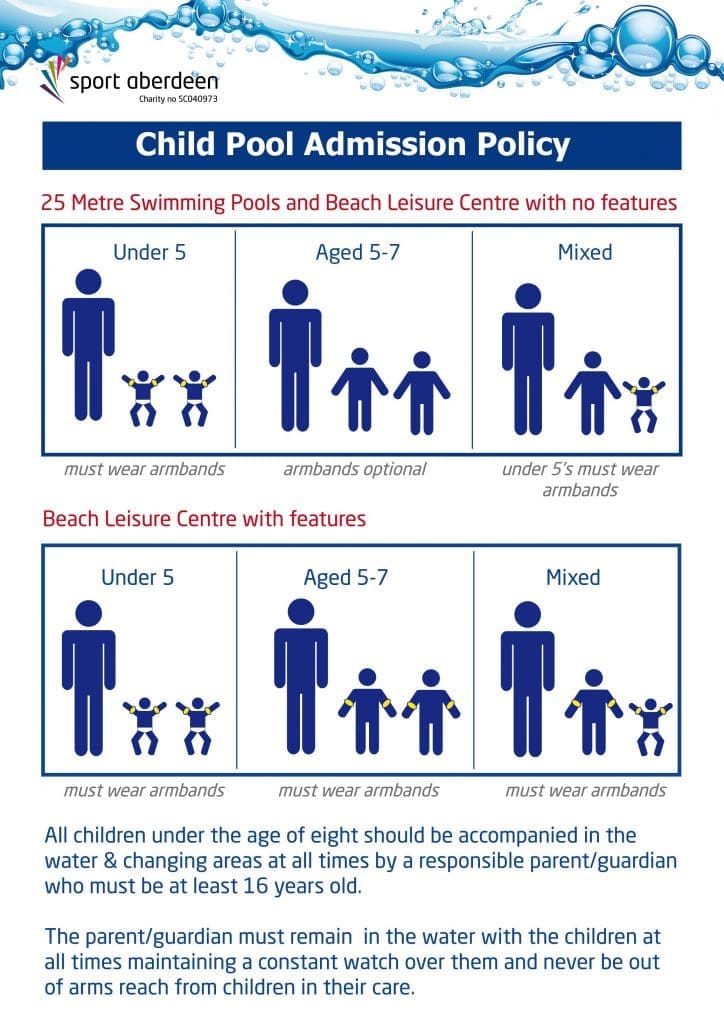 Not a member? Why not try before you buy!
Leisure Pool (Pool open but no flumes or features available)
Claim your FREE fitness guest pass!
We're so confident that you'll love our fitness membership options that we're offering a FREE guest pass to customers, so that you can try before you join.
Travel and Parking
Visit this venue using the number 15 First Bus.
On-site car park available.