Snowsports
Welcome to Adventure Aberdeen Snowsports!
Located in Garthdee, our snowsports centre boasts the only dry ski slope in Aberdeen.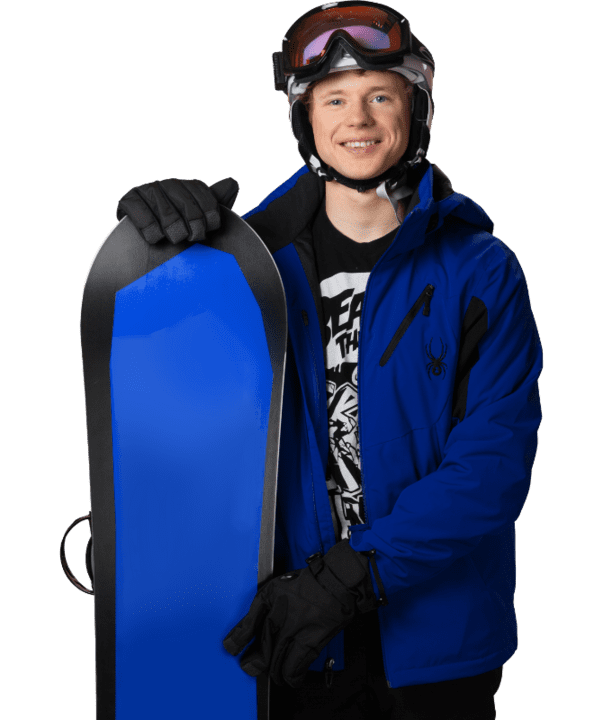 Frequently Asked Questions
What should I wear?
Please wear appropriate clothing for snowsports activities. Waterproofs are recommended, with long sleeved tops, long trousers, gloves and long socks for comfort.
Do I need to bring any equipment?
You can bring your own skiing or snowboarding equipment if you wish. We also have a range of equipment to hire for a small charge – please see the Public Sessions section for more information.
Do you offer parties?
Yes! Our tubing parties are very popular, consisting of one hour of tubing followed by 30 minutes in our cosy Hobbit Hut for food and cake! We can provide catering, or you can bring your own. To make an enquiry please email information@sportaberdeen.co.uk
Can I get lessons?
Yes, we offer skiing and snowboarding lessons for all ages and abilities! Please click on the 'Lessons & Coaching' section above for more information.
Adventure Aberdeen Snowsports
Why not try some other exciting activities we have to offer!
Sport Aberdeen offers various sports at venues across the city. From membership, pay and play options and lessons, to venue hire and joining a club, we have it all.