Membership
Welcome to Sport Aberdeen's Get active membership!
At Sport Aberdeen we believe everyone is entitled to access quality sport and physical activity opportunities, and that being active can change lives.
We have a great range of affordable memberships for everyone – from juniors, teens and adults, to older adults and those with long-term health conditions.
As a Sport Aberdeen member, you will also be supporting programmes and initiatives in your local area, as every penny is reinvested back into the communities we serve.
See below to select the membership option that's right for you and get active today! Or why not claim a FREE guest pass, and try one of our fantastic venues out for yourself?
We offer Access to Leisure discount. To find out more and to apply for A2L please visit the Aberdeen City Council website: Apply for Access to Leisure
What our members say
"I've had numerous sports memberships with other providers, but none come close to the experience I got with Sport Aberdeen."
Blair, Get active member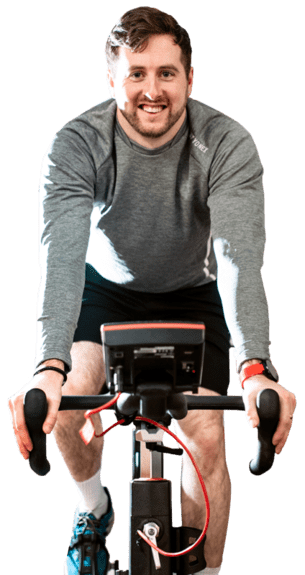 Why not try some other exciting activities we have to offer!
Sport Aberdeen offers various sports at venues across the city. From membership, pay and play options and lessons, to venue hire and joining a club, we have it all.