Get active with the best value fitness membership in Aberdeen! Get Active 2 is our most popular membership providing unlimited access to our gyms, fitness classes and swimming pools.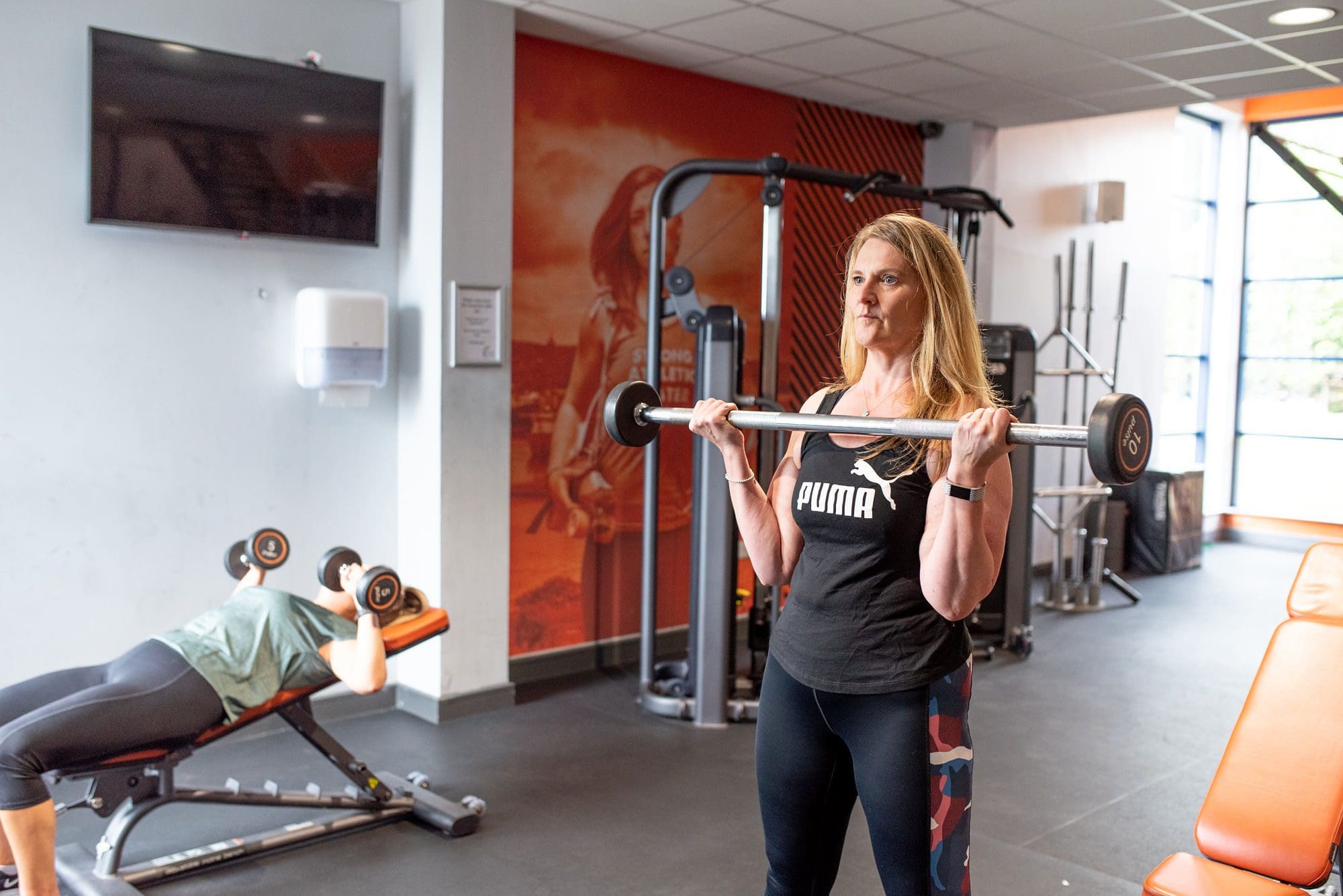 With 10 contemporary gyms and 11 exercise studios across the city, you will never be far away from achieving your health and fitness goals.
We partner with well-known brand names, such as Pulse Fitness, Escape, Les Mills, Zumba, and MyZone. There are over 30 qualified fitness instructors and personal trainers within our venues to help you get started, keep going, and progress.
We also offer 300+ group exercise classes with most held in studios, some are on bikes and a few are even in the water.
Our fitness membership package is such great value that using the gym, or joining a fitness class, just once a week with a membership will save you money compared to paying as you go!
We're so confident that you'll love our membership options that we're offering a FREE guest pass to customers, so that you can try before you join.
Benefits include:
Access to all venues for swim, gym and 300+ group exercise classes
8-day advance booking privileges
Online class booking
Access to the Beach Leisure Centre health suite.
Membership Type
Cost
Get Active 2 Fitness
£28.00 per month
*4 month initial term
*Payable by direct debit on a 30-day rolling contract.
For full terms & conditions of all our memberships, please visit our terms and conditions page.
If you require more information or advice about Get Active 2 membership, please email our membership team sportsmembership@sportaberdeen.co.uk