Membership
Get active with Sport Aberdeen
#getactive and feel good with our fantastic membership packages!
Whether you want to make use of all of our gyms and pools across the city, play golf, tennis or padel, we have the perfect membership for you!
If you want access to all of our activities then check out our incredible value Get active membership – it includes swimming, over 100 weekly fitness classes, access to all gyms, ice skating, golf at five courses, tennis, badminton, padel tennis and open ski and snowboarding sessions, all for one low monthly cost.
And if you want to keep the kids in your life active? Get active Junior is the answer, offering swimming, ice skating, tubing, specialised fitness classes, indoor and outdoor tennis courts, padel courts, footgolf, open ski and snowboarding sessions and access to five golf courses.
For the teens, our Teen Fitness membership gives 14-17 year-olds access to all of our gyms and swimming pools across the city, as well as unlimited fitness classes!
---
Get active for Less
We are committed to making sport and physical activity accessible to everyone. Our 'Get active for Less' discounted access scheme offers a range of pay and play and membership discounts to those who meet the eligibility criteria. Find out more here.

Get active
£46.00 per month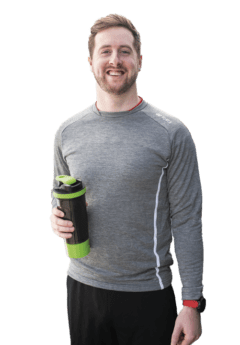 Get active Junior
£22.50 per month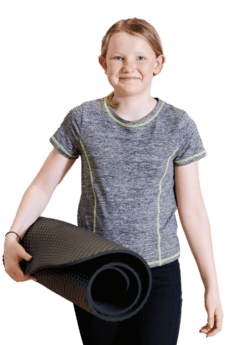 Teen Fitness
£15.00 per month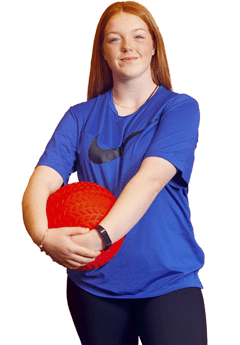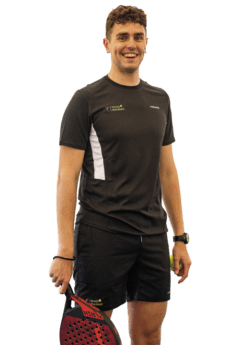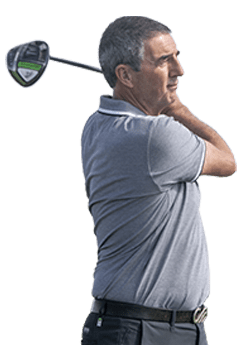 Manage your membership
Managing your membership couldn't be easier.
Visit 
MySportAberdeen
to manage everything to do with your membership, from making bookings to updating your personal details. If you have questions about your membership, our friendly team would love to discuss any queries or concerns you may have.  Please contact us at
sportsmembership@sportaberdeen.co.uk
and one of the team will be in touch as soon as possible.
What our members say
"I've had numerous sports memberships with other providers, but none come close to the experience I got with Sport Aberdeen."
Blair, Get active member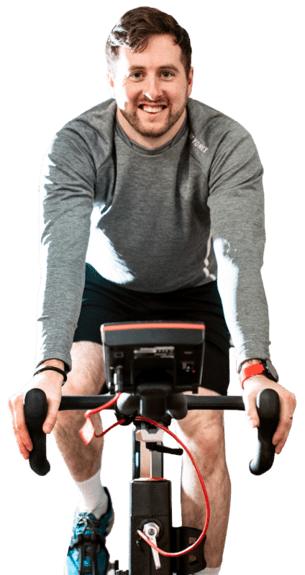 Why not try some other exciting activities we have to offer!
Sport Aberdeen offers various sports at venues across the city. From membership, pay and play options and lessons, to venue hire and joining a club, we have it all.