Volunteering with Sport Aberdeen can be as varied and flexible as the skills and time you're able to provide.
Volunteers are an essential part of the Sport Aberdeen team, with many of our programmes and events relying on volunteers to make them a success. Consequently, all the volunteers and coaches who work with us are crucial and valued members of our extended team. Without volunteers, many of our programmes simply would not run!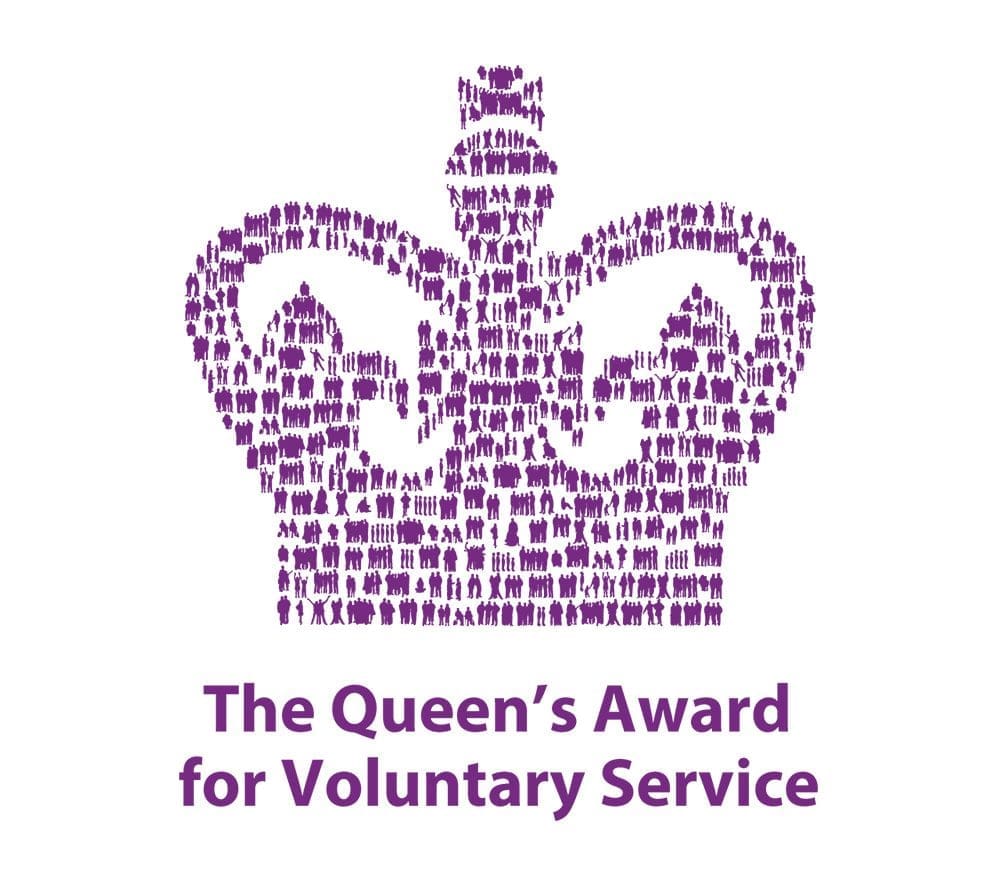 In June 2019, Sport Aberdeen was recognised with the Queen's Award for Voluntary Service for the outstanding work of our volunteer groups who benefit their local communities. We are extremely proud to have received this award which is the highest award a charity or voluntary group can receive in the UK.
We are always on the lookout for new people to join our team, so if you are interested in any of the opportunities listed in the section below or have any questions please get in touch.
Benefits
There are lots of benefits to be gained from volunteering with Sport Aberdeen.
Develop new skills and gain valuable experience of working with children and young people, people with a disability, people with a long-term health condition or older people.
Work as part of a team that creates opportunities for people across your community to become active and improve their well-being.
By volunteering you can make a difference and benefit your community.
Get involved in 'events management'.
Work towards qualifications such as coaching certificates which may help your future career.
Above all you will have fun and make new friends!
All you need is enthusiasm, free time and an interest in sport and physical activity.
All volunteers will receive a full induction and appropriate training.
A positive experience providing you with opportunities to develop new skills, gain experience and have fun!
Volunteering Opportunities
FAQ's
Volunteering is "any activity that involves spending time, unpaid, doing something that aims to benefit the environment or someone (individuals or groups) other than, or in addition to, close relatives."
What do volunteers in sport do?
There are a wide variety of different opportunities to volunteer within Sport Aberdeen. Some may require knowledge of a sport, for example coaching or officiating positions, others may require Sport Aberdeen supporting you to attend a coaching course to help you with your role. However, in most cases, interest and enthusiasm are enough!
Sport clubs need volunteers to help with a variety of roles not directly involved in the sport, so whether your forte is managing finances, fundraising, PR, IT, or making a sandwich and a cup of tea, there is always an opportunity available for you.
How much time will I have to commit?
We appreciate that everybody has different commitments and, therefore are able to volunteer for different amounts of time. Consequently, there is flexibility for you to volunteer the amount of time you wish. This can be further discussed with the Sports Development Team.
Do I need a Disclosure Scotland check?
If you volunteer within a role that involves you being in charge of children or vulnerable adults, then you will need to complete a Disclosure Scotland Check. Sport Aberdeen will assist you with this. Please note that having a criminal conviction won't automatically prevent you from volunteering.
What kind of training will I receive?
This will depend on the role that you take on; the training offered will vary to meet the needs of the role.