Holiday Camps
Welcome to Sport Aberdeen Holiday Camps!
We have everything you need to keep children active and entertained during school holidays from snowboarding to multi-sports, canoeing and gorge walking.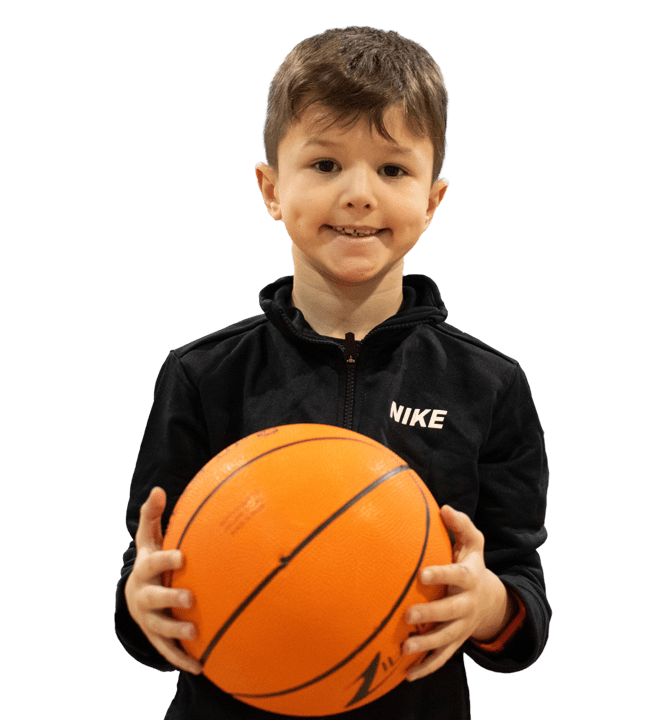 Get active during the holidays!
Why not try some other exciting activities we have to offer!
Sport Aberdeen offers various sports at venues across the city. From membership, pay and play options and lessons, to venue hire and joining a club, we have it all.