Sport Aberdeen is committed to community sport and has a range of opportunities for children and adults with disabilities or additional support needs to participate in sports activities.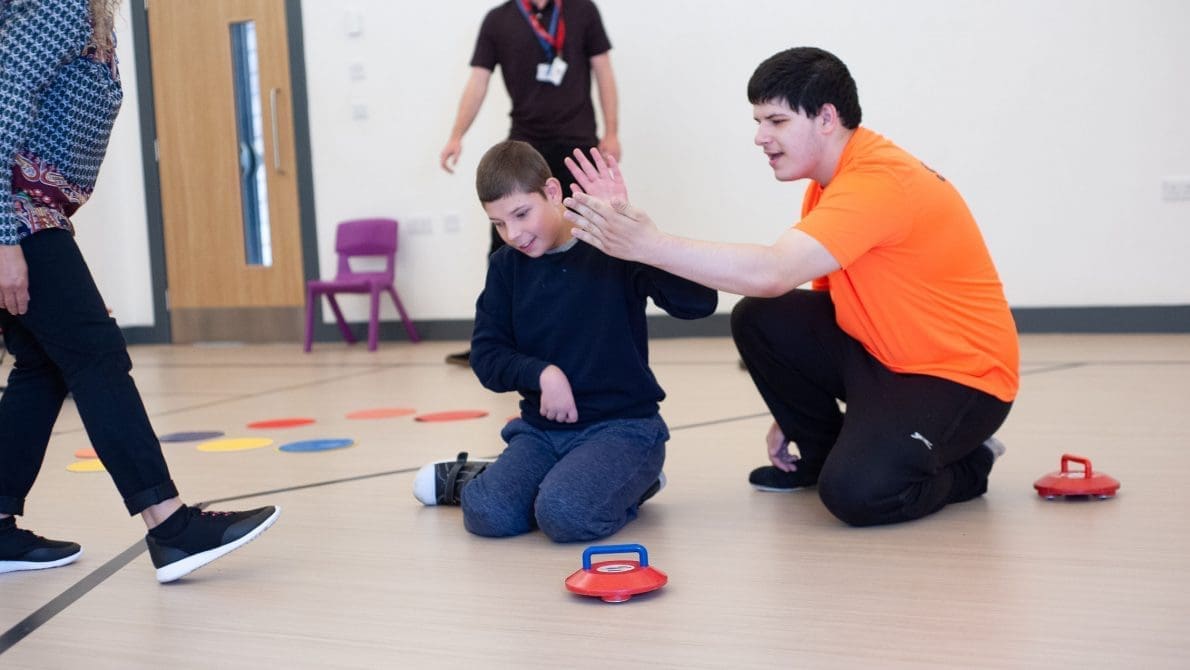 Community Opportunities
Youth Additional Support Sport (YASS) is Sport Aberdeen's programme of activities for children with additional support needs, developed in partnerships with a number of specialist organisations.
Discover the range of activities on offer across the city that provide an inclusive environment for children with additional support needs.
We aim to provide opportunities for children with additional support needs to experience the joys of movement, as well as the social, emotional and physical wellbeing that comes through play and by leading an active lifestyle.
A range of opportunities are also available for adults.
Competitive Opportunities
Grampian Disability Sport
Grampian Disability Sport is a charity which leads the development of sport and physical activity opportunities for people with physical, sensory or learning disabilities within Aberdeen City, Aberdeenshire and Moray areas. Sport Aberdeen is proud to be a partner of Grampian Disability Sport along with a number of other key local agencies in the Grampian area including disability sports groups and clubs.
Grampian Disability Sport also provides opportunities for teams and individuals to compete throughout the year. More details, including a directory of sports clubs and sessions can be found at the Grampian Disability Sport Website.
Contacts
If you would like to find out more about any of the activities listed in this disability sport section of the website, please make contact using the details below.
Where appropriate, we encourage people to access the wide variety of mainstream sport and physical activity opportunities in their community. If there is an activity you are interested in which you haven't seen listed, or you are looking for something local to you, please contact us and we'll be happy to help.