Pulmonary Rehabilitation Programme - Read more
In partnership with NHS Grampian, Sport Aberdeen has developed a free, specially designed online programme to support people with respiratory conditions to be active and live well. For more information, including how to self refer, click here.
Under Level 3 restrictions there will unfortunately be no Active Lifestyles Group Exercise classes, Active Lifestyles Pickleball or Table Tennis sessions. Active Lifestyles sessions will return from 17 May 2021 and we can't wait to welcome you back.

Active Lifestyles
Welcome to Sport Aberdeen's Active Lifestyles programme!
Join our Active Lifestyles community and stay socially connected and active whilst improving your wellbeing.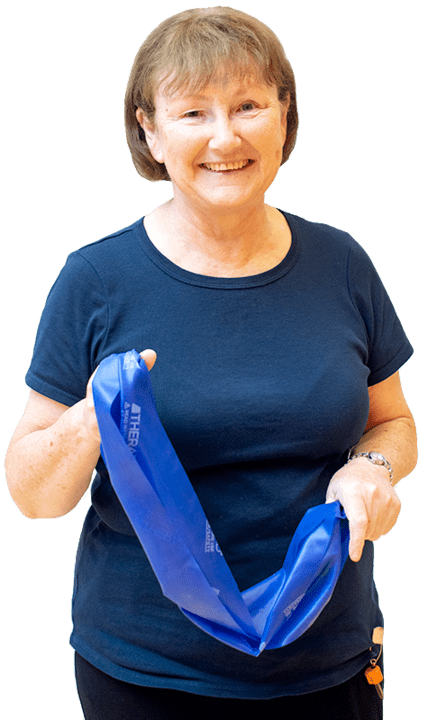 Why not try some other exciting activities we have to offer!
Sport Aberdeen offers various sports at venues across the city. From membership, pay and play options and lessons, to venue hire and joining a club, we have it all.