Get active @ Home
Welcome to Get active @ Home.
We are committed to bringing our members a range of resources to help you Get active @ Home.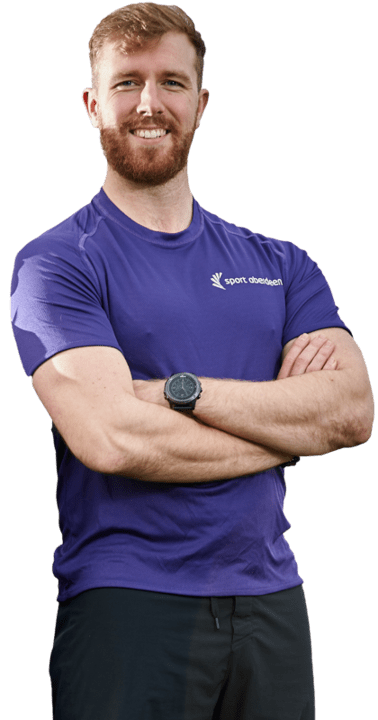 Stay safe, stay active...
Frequently Asked Questions
How do I join a live online fitness class?
All of our live online fitness classes are hosted through Zoom, which is free to use.  For more information on using Zoom and joining the classes, check out the 'Live Classes' section above.
I can't make the times of the live classes, what are my options?
In addition to our live classes, we also have many on-demand recordings available on our YouTube channel, so you can join a home workout any time!  See the 'on-demand classes' section for more information. If you prefer to do your own home workouts we have a range of alternative inspiration available in the 'workout inspiration' section.  If outdoor exercise is for you, then check out the 'running' section and join our online running community on Strava!
What can I participate in if I'm looking for something with lower impact?
Our 'Active Lifestyles' section has lots of resources, include on-demand exercise recordings, which are ideal for those looking for low impact activities to maintain activity levels.
Do you have any suggestions for keeping children active?
Yes! In the 'kids' section, you will find lots of activities for all the family, including daily exercise cards and videos from our Active Schools team, so there is bound to be something that interests them.
Get active @ Home
Live fitness classes per week
5
Recorded on demand fitness videos
50+
Hours of fitness videos watched
592
Why not try some other exciting activities we have to offer!
Sport Aberdeen offers various sports at venues across the city. From membership, pay and play options and lessons, to venue hire and joining a club, we have it all.