Padel Tennis
Welcome to Padel!
Come along and try out padel, the exciting new sport in the north-east which is suitable for everyone to play!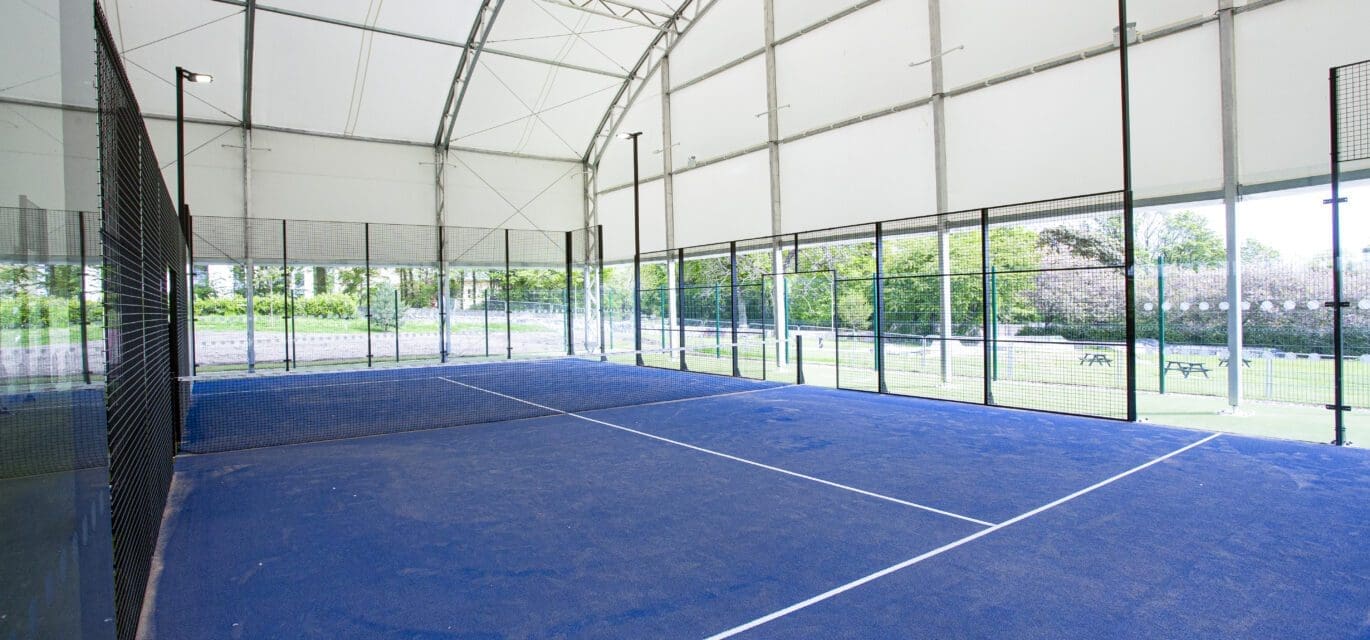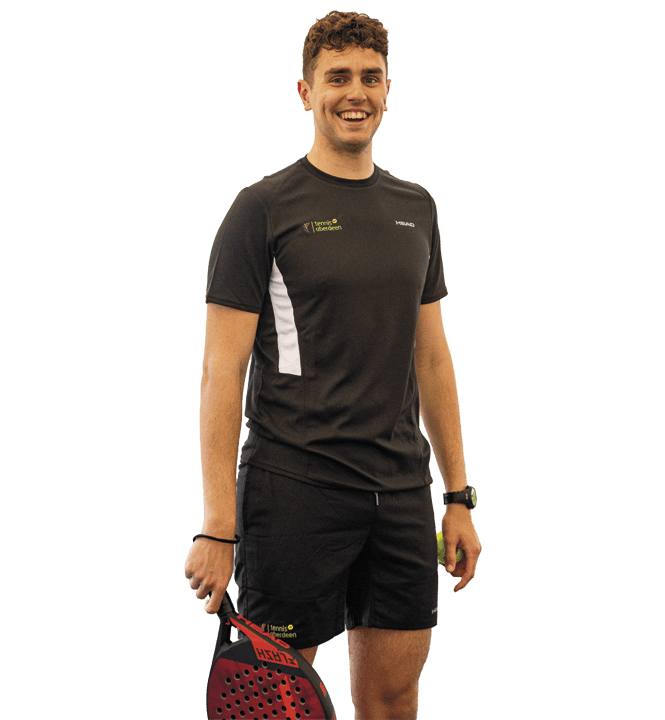 Frequently Asked Questions
Do I need to bring my own equipment?
We have balls available for use and to purchase. Racquet hire is available for £2 per visit.
How many people do I need to play?
You need four people to play padel, so you can play if you already have a group.
If you are an individual looking to play, then we can match you up with other players.
What is the cost?
The cost to hire a padel court is £24 per 60 minutes (+ £12 for 30 minutes thereafter) We also have a fantastic Padel membership available for just £35 per month.
Why not try some other exciting activities we have to offer!
Sport Aberdeen offers various sports at venues across the city. From membership, pay and play options and lessons, to venue hire and joining a club, we have it all.