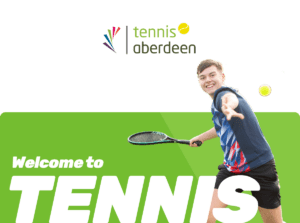 If you have a passion for playing tennis and enjoy a great cardio workout, then our Tennis membership is the one for you!
Our Tennis membership allows you to play indoors and outdoors at our specialised venue, Aberdeen Tennis Centre.
We have four indoor courts and four outdoors courts available, and you can book up to 90 minutes per day – so whatever the weather, we have an option for you.
We also offer an extensive class programme as part of our Tennis membership including adult match play, cardio tennis and social tennis.
This fantastic value membership is only £37 per month*!
*4 month minimum contract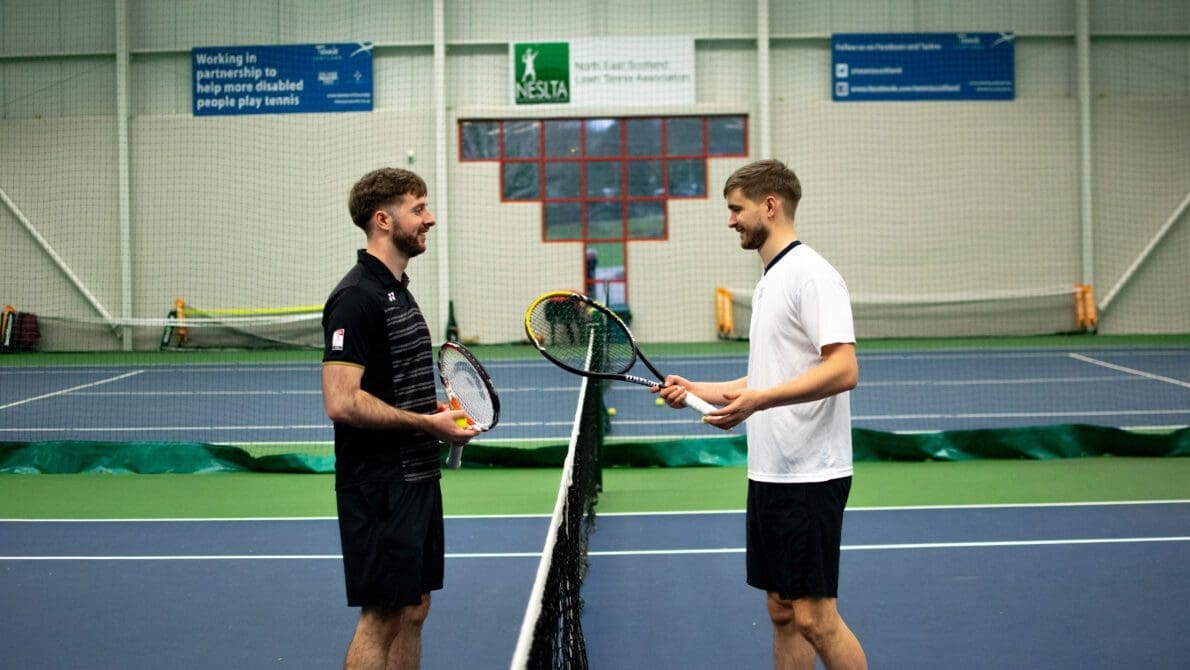 Benefits include:
Access to indoor and outdoor tennis courts
Access to adult class tennis programme
8-day advance booking privileges
Online class booking
Please note: A guest fee is payable to non-members playing on a member booked court
Court bookings
Membership Type
Cost
Tennis
£37.00 per month

*4 month initial term
*Payable by direct debit on a 30-day rolling contract.
We are committed to making sport and physical activity accessible to everyone. Our 'Get active for Less' discounted access scheme offers a range of pay and play and membership discounts to those who meet the eligibility criteria. Find out more here.
You can also come into Aberdeen Tennis Centre at any time to collect your new membership card and get started!
Matchplay sessions
These coach-led sessions are held on the indoor or outdoor courts and consist of conditioned games, points-play drills and organised singles and doubles, with improver and advanced class levels.
Please note
A guest fee is payable to non-members playing on a member booked court
Padel tennis courts are not included in this membership
Want more than just tennis?!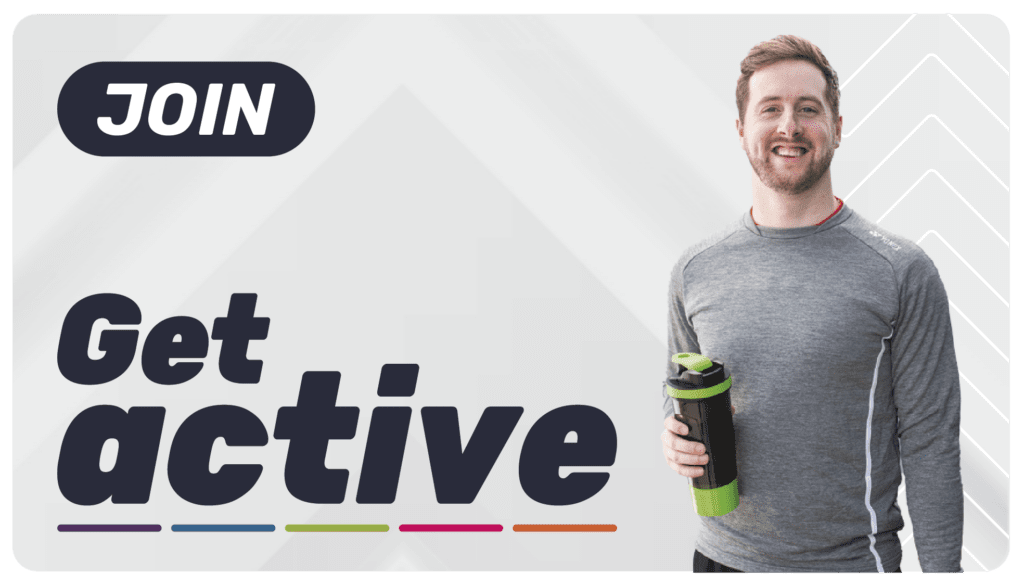 Upgrade to Get active membership and enjoy all of our activities across the city for only £46 per month!
Including swimming, over 100 fitness classes every week, access to all gyms, ice skating, golf at five courses, tennis, badminton, padel tennis and open ski and snowboarding sessions.
Already a Sport Aberdeen member? If you want to upgrade your current Sport Aberdeen membership to a Get active membership, just email memberships@sportaberdeen.co.uk and the team will arrange this for you!
For full terms & conditions of all our memberships, please visit our terms and conditions page.
If you require more information or advice about Get active or Tennis memberships, please email our membership team memberships@sportaberdeen.co.uk