Canoeing and Kayaking
Scotland has some of the best canoeing and kayaking locations in the world. With stunning coastlines, mighty lochs and amazing rivers to explore, there is no shortage of inspirational trips and adventures to take part in.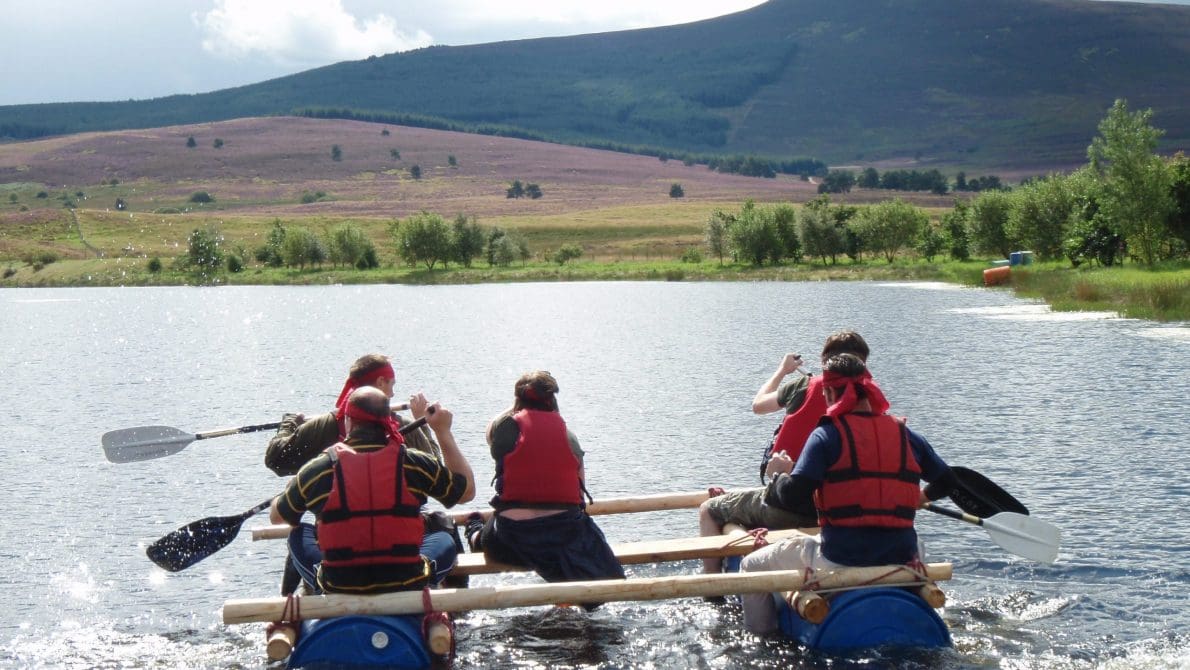 Whether you are looking to explore flat water lochs or take on some of the exciting, fast-paced rapids on offer across Scotland, Adventure Aberdeen can make it happen!
From beginner taster sessions to advanced coaching, our experienced staff will pass on their vast knowledge of canoeing and kayaking in a safe and fun environment.
Given our proximity to the Don and the Dee, we are truly spoilt for choice when it comes to river kayaking. If rivers are not your thing then we also have hundreds of miles of spectacular coastline to explore in one of our sea kayaks.