General News:
Adventure Aberdeen supporting schools through outdoor education
17.12.20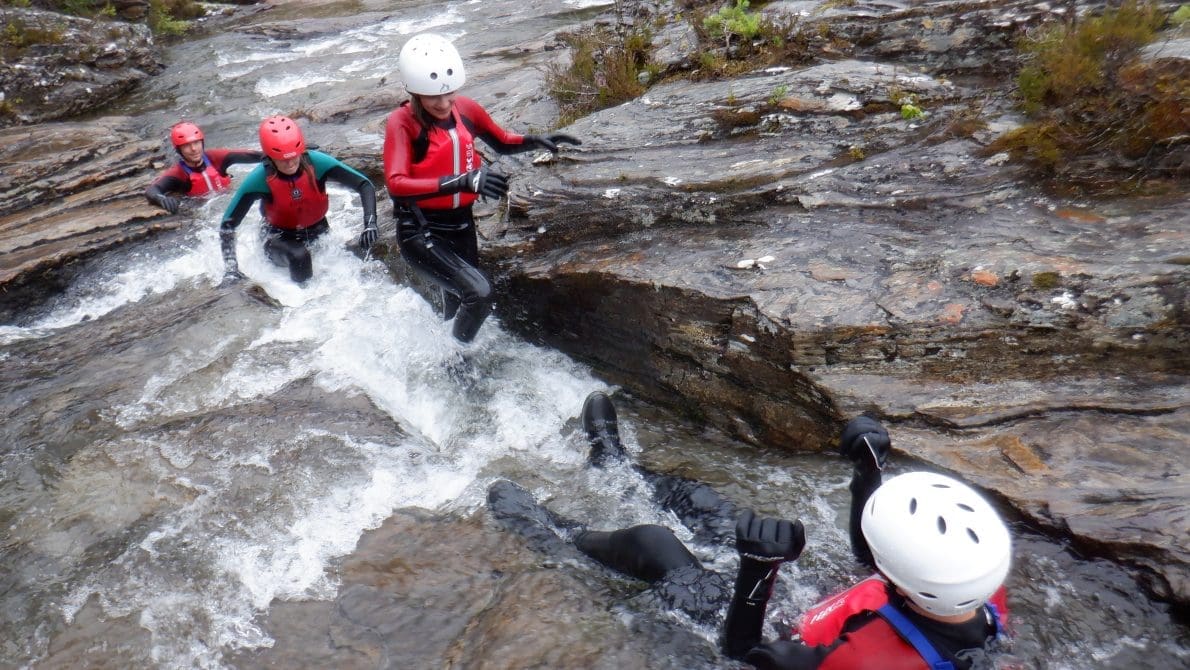 Adventure Aberdeen has been working hard to support schools throughout the north-east over the last few months, with over 2,000 pupils taking part in outdoor learning in and around schools from Aberdeen City.
Outdoor learning provides different environments for pupils to thrive in while working on personal and social development alongside learning lifelong skills that can be transferred to school, the workplace and everyday life. From climbing mountains to jumping in the North Sea, pupils have achieved things they would never have thought possible.
Graeme Dale, Sport Aberdeen Head of Sport and Active Communities said:
"Scotland has an abundance of world class outdoor learning opportunities which can help children and young people both in and out of the classroom and we believe it should be available to all. We would like to thank the staff and pupils that we are currently, or have previously, engaged with and we look forward to continuing to provide these opportunities in the New Year."

Graeme Dale, Head of Sport and Active Communities
"Now is an ideal time for schools to develop, create and deliver outdoor learning which can be easily embedded into an existing curriculum. Adventure Aberdeen will support with this and create learning opportunities from the school grounds and surrounding streets, to forests, farmland, coastlines and the mountains.
Please contact Adventure Aberdeen on 01224 270990 if you would like to explore outdoor activity learning opportunities for your pupils or visit the website for more information.