General News:
Local residents rename city's dry ski slopes in celebration of venue reopening
16.9.20
Granite City residents have played their part in celebrating the reopening of Adventure Aberdeen Snowsports by renaming the city's only dry ski slopes.
A competition to think up new names for each of the five slopes was opened last week and winners have now been chosen. The triumphant entrants were announced on Sport Aberdeen's social media channels yesterday (Tuesday 15 September).
After being closed for six months due to Covid-19, the popular venue, run by registered charity Sport Aberdeen, will open its doors again on Monday 21 September.
A body of improvement works has taken place at the Garthdee venue during lockdown and all five dry ski slopes have now been gifted a brand-new name.
All entrants whose suggestions have been selected as the winning names will each receive a free family ski session at Adventure Aberdeen Snowsports.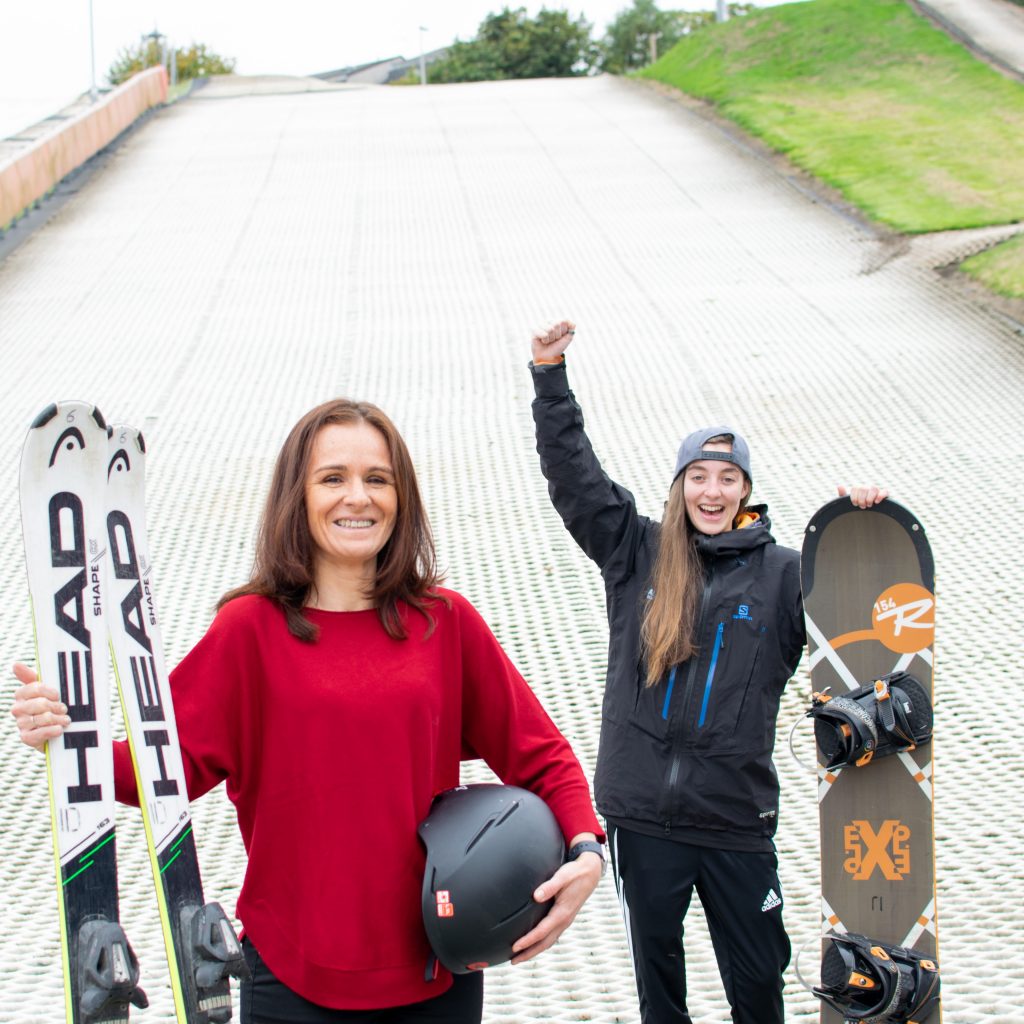 Going forward, the dry ski slopes will now be known as:
Little Dee (Nursery Slope)
Tubey McTubeface (Tubing Slope)
Emerald (Green Denxix Slope)
Blizzard (White Dendix Slope)
Great White (Alpine Slope)
Graeme Dale, Sport Aberdeen Head of Sport and Active Communities said:
"Thank you to everyone who took the time to enter the competition. We had so many brilliant and quirky suggestions sent though, and we all had a very tough job trying to select only five new names. The response was great and now we are just looking forward to reopening Adventure Aberdeen Snowsports after being shut for so long.
"The last few months have been challenging for everyone and we can't wait to welcome everyone back to sport in the city. We have some fantastic facilities on our doorstep, and I am personally looking forward to sending our first customers down Tubey McTubeface next Monday!"