Our adult coaching sessions are suitable for adults of all ages, playing level and experience.
We aim to provide players with quality time on the court, giving you the best opportunity to reach your goals. With three progression levels available, use the information below to choose the right session for you.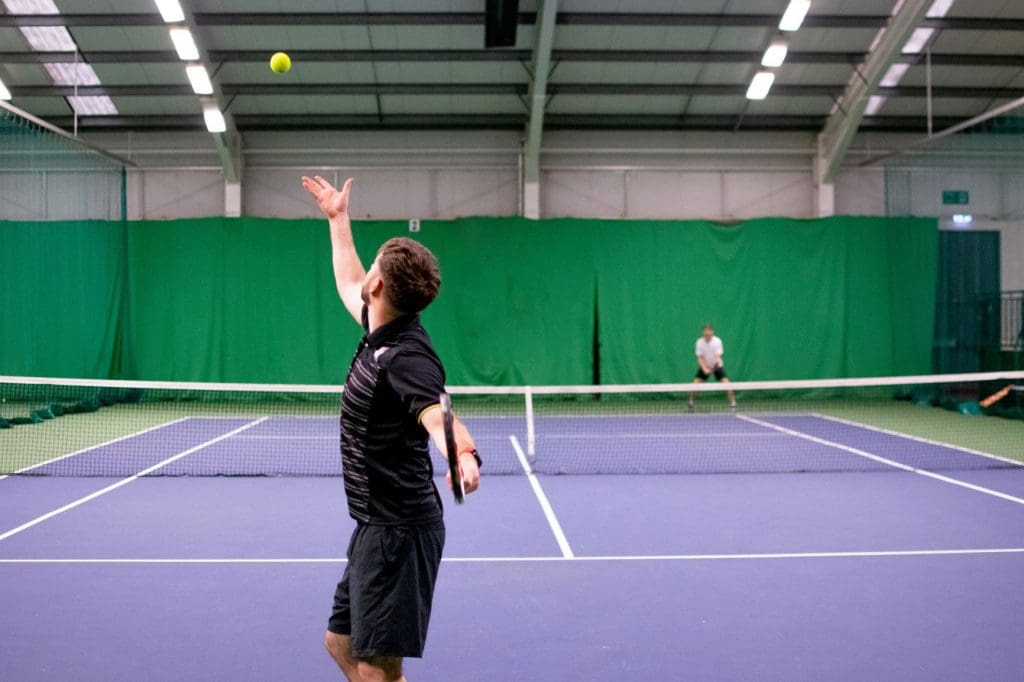 Beginners
For players new to the sport. Beginners' sessions are the perfect introduction to tennis, allowing you to learn the basics in a fun and social environment.
Intermediate
For players who have progressed from our beginners' sessions or are coming back to the sport after a while out. Players will improve basic techniques and tactics.
Advanced
For players who have played a fair amount of tennis and already have the ability to serve, rally and compete in a friendly game of singles or doubles. A great opportunity for you to take your game to the next level.
Cost: £41.25 per month payable by direct debit.
We are committed to making sport and physical activity accessible to everyone. Our 'Get active for Less' discounted access scheme offers a range of pay and play and membership discounts to those who meet the eligibility criteria. Find out more here.