Five classes to add some fresh excitement to your fitness routine!
5.10.21
Have you found yourself getting bored of running the same old routes? Are you looking for a way to bring some excitement back into your fitness routine? We have you covered! Here are five indoor classes for you to try this autumn that will help you work up a good sweat and leave you wondering why you never tried it earlier!

HIIT of the day
Make the most of your time in the gym with this 30-minute fitness test! HIIT – or High Intensity Interval Training – is perfect for those on a tight schedule or looking for a quick endorphin fix.
Instructors design their classes to be different every time and the continuous change of pace throughout keeps you engaged. You will never be bored as no two classes are the same!
One session could have you working on the TRX, the next might have you pushing weighted sleds, the only thing that's guaranteed is a good, full body workout!
Available at Get active @ Sheddocksley and Get active @ Jesmond. You can book your space, 8 days in advance, via MySportAberdeen.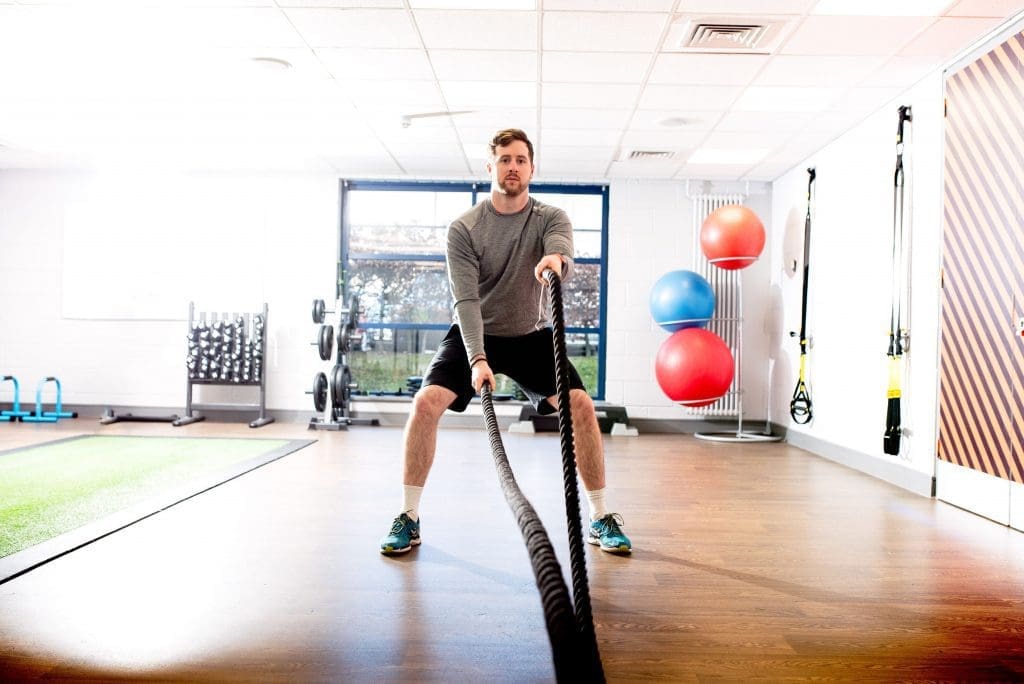 Body Combat
Body Combat is a popular martial art based Les Mills class, designed to give you maximum calorie burn. Punch and kick your way towards your fitness goals with these high-energy, non-contact workouts.
Great for increasing your cardio endurance, reducing stress levels, increasing co-ordination and muscle toning – sounds ideal, doesn't it? And don't worry, you don't need to be a black-belt in Jiu Jitsu, you just need to turn up with water bottle and a tank full of energy – you'll need it!
Available at Get active @ Beach Leisure, Get active @ Beacon, Get active @ Alex collie, Get active @ Sheddocksley and Get active @ Jesmond.
Body Pump
Body Pump is the original barbell workout class! Suitable for both regular gym goers and someone who's never lifted a barbell before! Another popular Les Mills class, this is perfect for if you want to increase cardio endurance, strength and tone all in one.
By challenging all your major muscle groups, becoming a Body Pump regular will help you shape your body in no time.
Currently available at Get active @ Beach Leisure, Get active @ Jesmond and Get active @ Sheddocksley.
Circuits
These 30–45-minute full body workouts will work all your muscle groups. Designed to test your endurance, strength and mobility, the instructors won't be taking it easy on you! Perfect for if you can only make it to the gym a few times a week.
Whether it's sprints, crunches, jump squats or burpees, no two classes will have the same line up of movements. This class is the perfect way to shake up your repetitive gym routines.
Available at Get active @ Kincorth, Get active @ Beach Leisure, Get active @ Alex Collie and, Get active @ Sheddocksley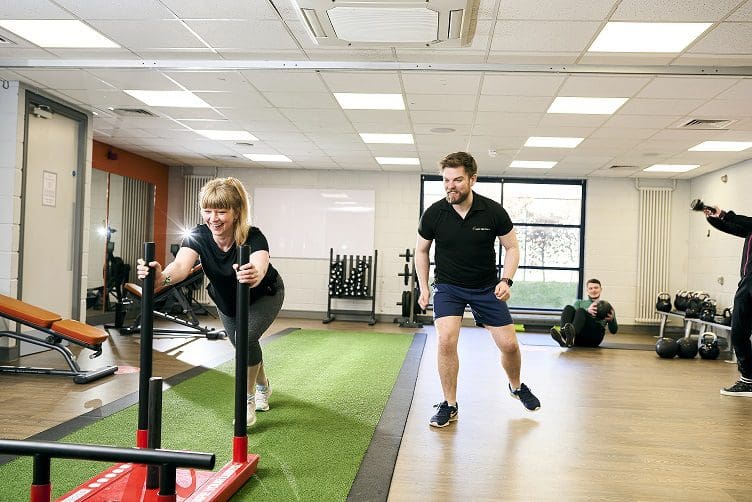 Kettlebells
Build strength and tone up with a kettlebell class. This 30-minute circuit of strength movements will have you sweating and your muscles working hard!
Trust us when we say, a kettlebell is all you need to push every one of your muscles to the limit.
Currently available at Get active @ Sheddocksley.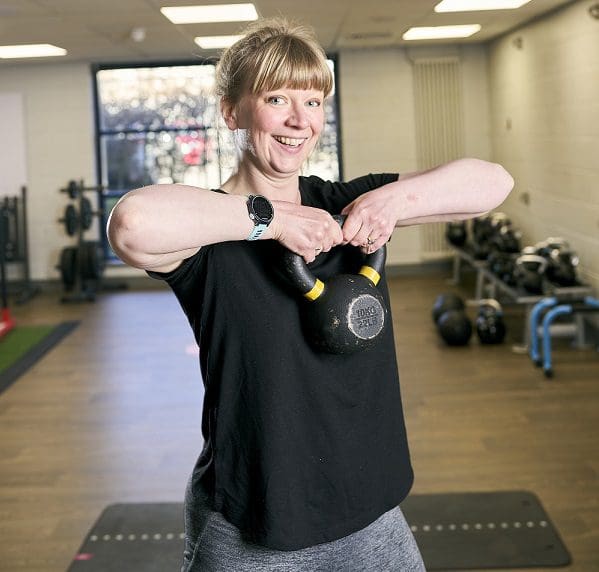 You can view the available times of all these classes, via our interactive timetable and book a space via the MySportAberdeen.
These classes, and more, are all included in a Get active 2 membership for only £28 per month! Find out more here!
Sign up for your free guest pass!