Blog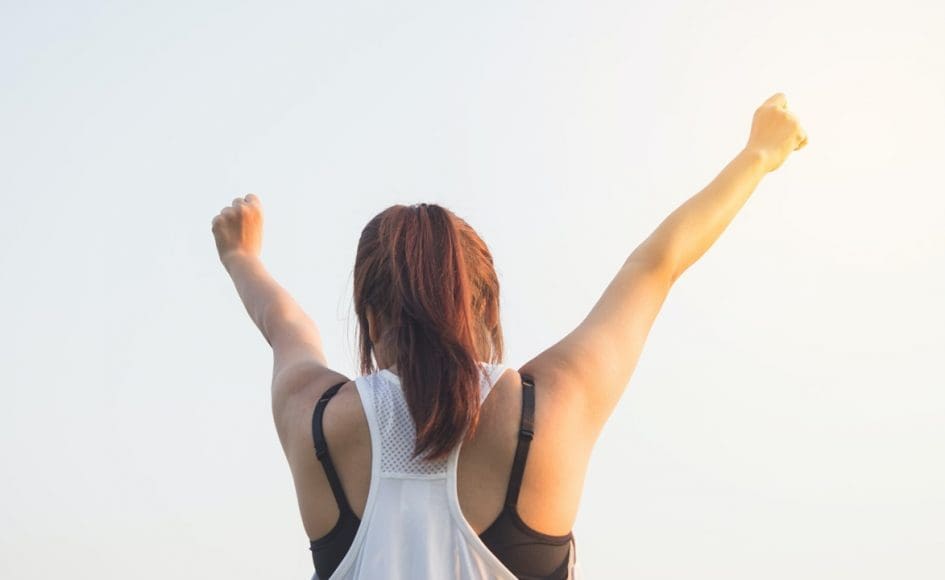 Keeping motivated
15.4.20
Despite all the best intentions, we often find ourselves beginning to lack drive and determination towards our goals. It's normal after the first two or three weeks of getting into running that you begin to lose that motivation that spurned you on at day one. Here are some tips and advice for when that moment arrives and how to reignite the fire you get yourself back on track
Remind yourself why you started

It's important when setting any goal or changing a habit that you take a minute every now and again to reflect on what got you going in the first place. Think of that thing and about the progress you have already made in the right direction. It is a lot easier to keep it going than it will be to start from scratch. This is also a good time to reflect on how you have improved, however big or small. If you use any running apps then go back and look at your previous runs, remind yourself how you felt before and after. Even if you are not motivated now, remind yourself how motivated you were back then!
Having a structure

We discussed setting out a weekly plan for the day and time of your runs in the last blog however, setting a structure around those selected times will also help to keep yourself on track. This is the best and easiest way to embed an activity into your schedule without the temptations to keep putting it off. If you are a morning runner then write down some of the things you want to achieve in the morning before starting your working day. This will help remind you why you are getting up slightly earlier than normal and focus your mind on ticking off these tasks.
Buy some new gear

Nothing quite motivates like a pair of new trainers, a new watch, or even a phone strap to save you carrying your music whilst you run! Treating yourself to something new is a great way to encourage you to go out running and can add to the enjoyment once you are out. Make a list of things you think you need or want and set targets every four to six weeks to "earn" that new piece of gear.
Change your plans

However important, plans do not need to be set in stone. If you are putting off your run because you had planned to go faster or further, and you are not sure you can get psyched up, then change it. Go out and decide that today you will do something easier and more relaxing. This can sometimes help you feel refreshed, leaving some energy for the next time you want to go for a harder effort. You might also find that once you are out there you feel more up for it anyway!
Speak to friends

One of the great motivators can be some friendly encouragement. Despite all our running groups being "virtual" now we can still share our running experiences over social media or private message. Give one of your running friends a shout and ask for some encouragement, you never know, your message might actually help them to find the motivation as well.

It is important to remember that we all go through the ups and downs of losing and regaining momentum and motivation, we all have runs where we fill lethargic and tired. It is also important to remember that it only takes one day for that motivation to come back, s don't be put off, push through and you will come out the other side feeling better than ever.
Join the Sport Aberdeen running club

If you don't already have a Strava account, then sign up here, its quick, easy and completely free of charge www.strava.com

Join the Sport Aberdeen Running Club by searching for us within the app or following this link:
https://www.strava.com/clubs/sportaberdeen
Top Tip: If you can't decide if you want to go for a run, first put your running gear on and then decide!