Other types of training to help with the BHGE 10k
16.4.18
Health and Wellness Advisor Ashleigh shares training alternatives to running to get you prepped for the BHGE 10k Running festival on Sunday 20th May.
Although you may be getting ready for a running race, it's beneficial to practice other types of training to help get you prepped for the BHGE 10k in five weeks' time.
X Training
If you have never ran before, running long durations can put a lot of strain on your joints therefore other equipment can be utilised to give you the same cardio workout but with less impact. If you feel like you need a break, why not jump on the cross trainer for a full body blast? By altering the resistance, you can develop a hill-style workout. Otherwise, focus on 30-60-minute workouts altering between light and moderate resistance, 1-minute light, 1-minute moderate to develop your aerobic system. All our Sport Aberdeen sites are fully equipment with cardio training equipment – give one of the instructors a shout to help get you started.
Strength Training
Strength training can be extremely important for developing power and endurance in the muscles for either a faster pace or for coping with the distance. Running through endurance sets such as 3 x 12 or 3 x 15 working on dominant muscle groups such as calves, quads, hamstrings and core strength. Developing a program that works on lower back and posture by using free weights will also ensure a strong posture for running. Make sure you incorporate full body training and not just legs to keep an even balance!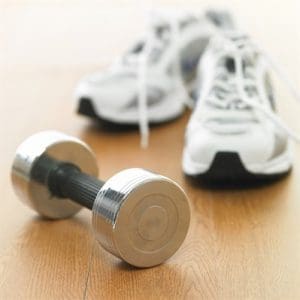 Classes
Classes will increase your aerobic and anaerobic systems to get you fitter and able to last longer! This training can incorporate various equipment and body weight exercises to develop functionality, co-ordination, strength and general fitness. Specifically make sure you check out our bootcamp, HIIT, indoor cycling, metafit, insanity and les mills classes across our centres for a high-quality work out.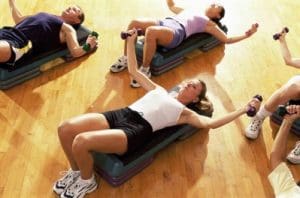 All the above options are available at all Sport Aberdeen gyms. If you have any questions about any different types of training or how to use the equipment please contact one of our Health and Wellness Advisors.