Ultimate reasons to start working out in pairs
14.2.18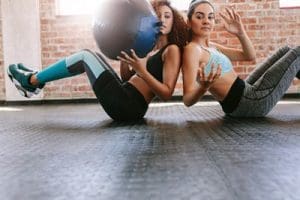 Commitment is key to creating a regular gym routine and if you're struggling solo then what you need is an exercise buddy!
Working out with a partner is a proven way to ensure you get the most out of your session whilst never missing out on an opportunity to socialise. We have compiled the ultimate list of reasons to work out in a pair:
Motivation
If two brains are better than one, then four biceps are certainly better than two. Working out in a pair will help you achieve your fitness goals, and with constant friendly motivation you'll find yourself beating your PB in no time at all!
You'll always have a spotter by your side
Having a partner at the gym to spot you and check that you are doing the exercises correctly can be reassuring, allowing you to get the best results out of your workout.
You will work harder
We all have that one friend who always has to win…
Have some fun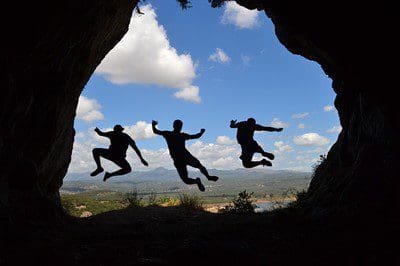 Sometimes your gym routine needs a shake up and with a friend by your side you can let loose and get creative with new exercises and training plans.
A great excuse to spend more time with a friend or loved one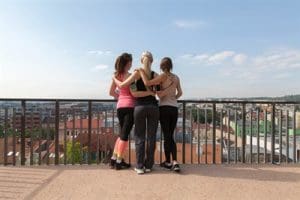 Not only will you get to spend more time with someone, but it's time very well spent. Hang out with friends or your significant other and get fit and healthy at the very same time. That is winning!
Boost your happiness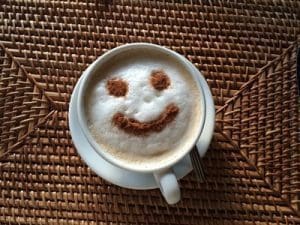 Working out with a friend is not only a great motivator, but it also helps hormonally as it encourages the production of serotonin, which keeps you healthy and happy! Who'd have thought!
Doubles membership
With a Sport Aberdeen doubles membership there are #naeexcuses when it comes to getting out and getting fit with your workout buddy.
Click here for find out more more about the membership options available with Sport Aberdeen.