Badminton
Badminton courts are available at Sport Aberdeen venues across the city.
Contact the venue to make a booking or book online.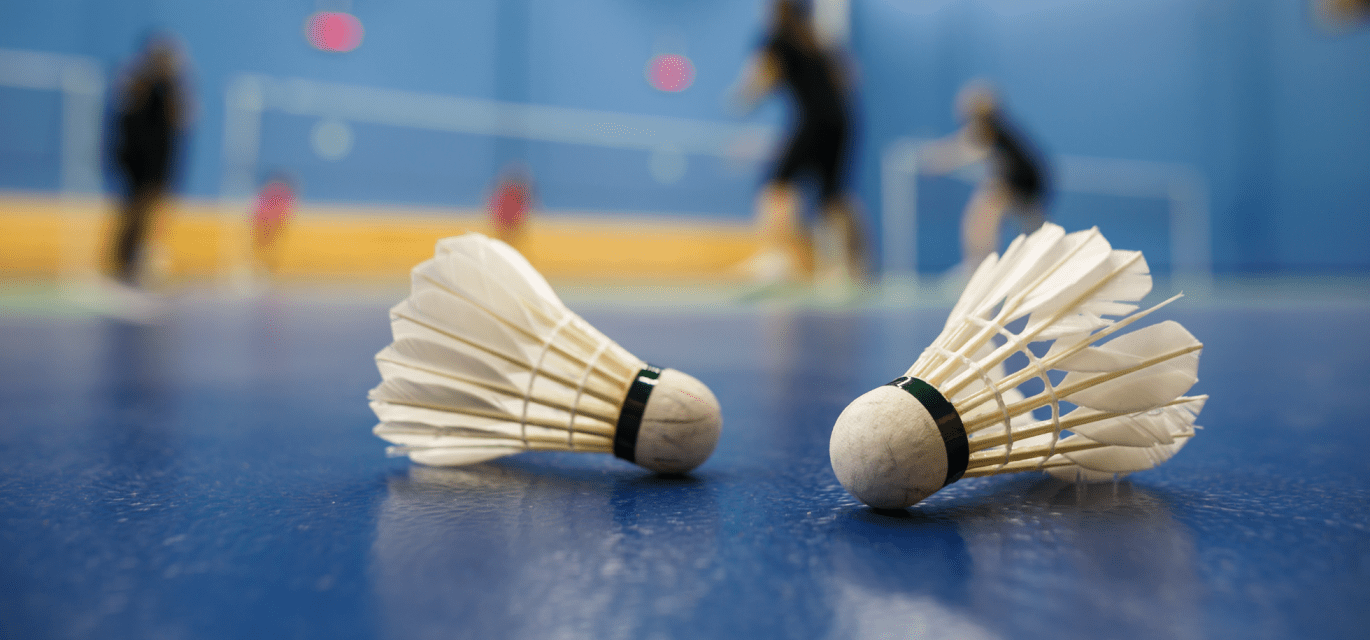 Hit the badminton court...
Courts
How to book a court
Please use our online MySportAberdeen booking system to book a court.
Booking your court:
The person making the booking can book the court online using MySportAberdeen or by contacting one of the below venues directly.
For all additional players, contact details must be provided on arrival, for test and protect purposes.
As of Monday 14 September – only singles badminton, with a maximum of two households represented, is permitted in line with Badminton Scotland guidance.
Please bring your own equipment as we are unable to loan out any rackets or shuttles at this time.
Please observe physical distancing and make regular use of hand sanitiser whilst in the venue. A face covering must be worn when not taking part in an activity.
*Please take time to read our safety protocols before making a booking.
Clubs
Interested in joining a badminton club?
Visit Club Sport Aberdeen for full information about clubs in the city, how to join, or even how to start your own club.
Why not try some other exciting activities we have to offer!
Sport Aberdeen offers various sports at venues across the city. From membership, pay and play options and lessons, to venue hire and joining a club, we have it all.