Hockey
Interested in joining a hockey club?
Visit Club Sport Aberdeen for more information about clubs in the city, how to join or even how to start your own club.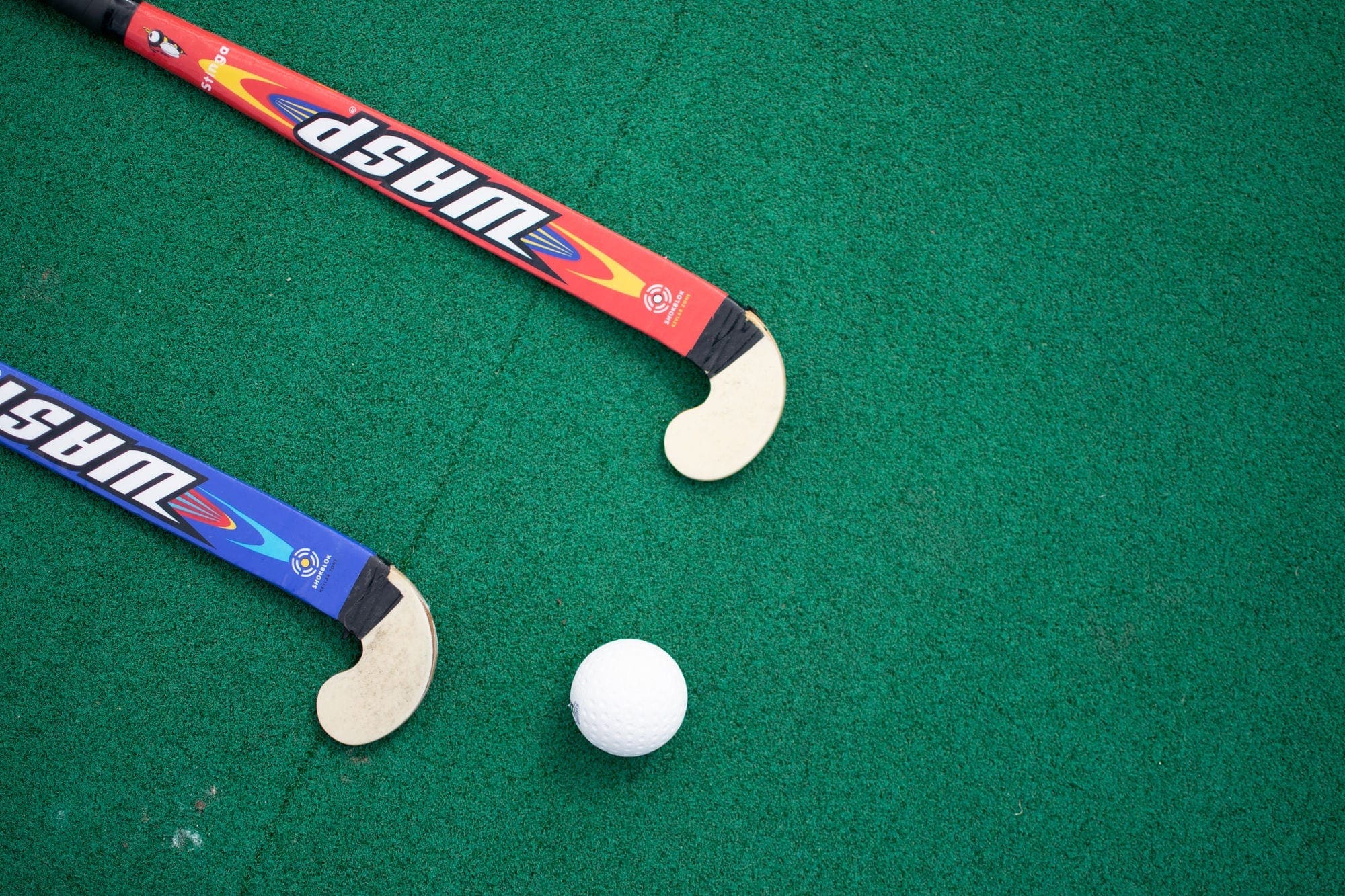 Get your mouthguard ready...
Why not try some other exciting activities we have to offer!
Sport Aberdeen offers various sports at venues across the city. From membership, pay and play options and lessons, to venue hire and joining a club, we have it all.