Four virtual fitness challenges to keep you motivated
2.2.21
As we undergo our second national lockdown in just under a year, and with gyms currently closed due to restrictions, it can be hard to find the motivation to get out and get active.
Now, more than ever, is it so important to look after our mental and physical wellbeing and setting a fitness goal can be a great way to give yourself that boost you've been looking for.
Virtual challenges are on the rise, and a brilliant way to keep yourself motivated, whether you are setting yourself the goal of a new PB or simply need something to work towards in getting out and moving. We've compiled a list of national fitness challenges that are sure to get you going!
This easy to follow guide will take you from your couch straight to the finish line! This challenge provides a reachable target for first timers or those who want to dust off the running shoes, using a mix of walking and running to build up your stamina as well as an app to keep you on track.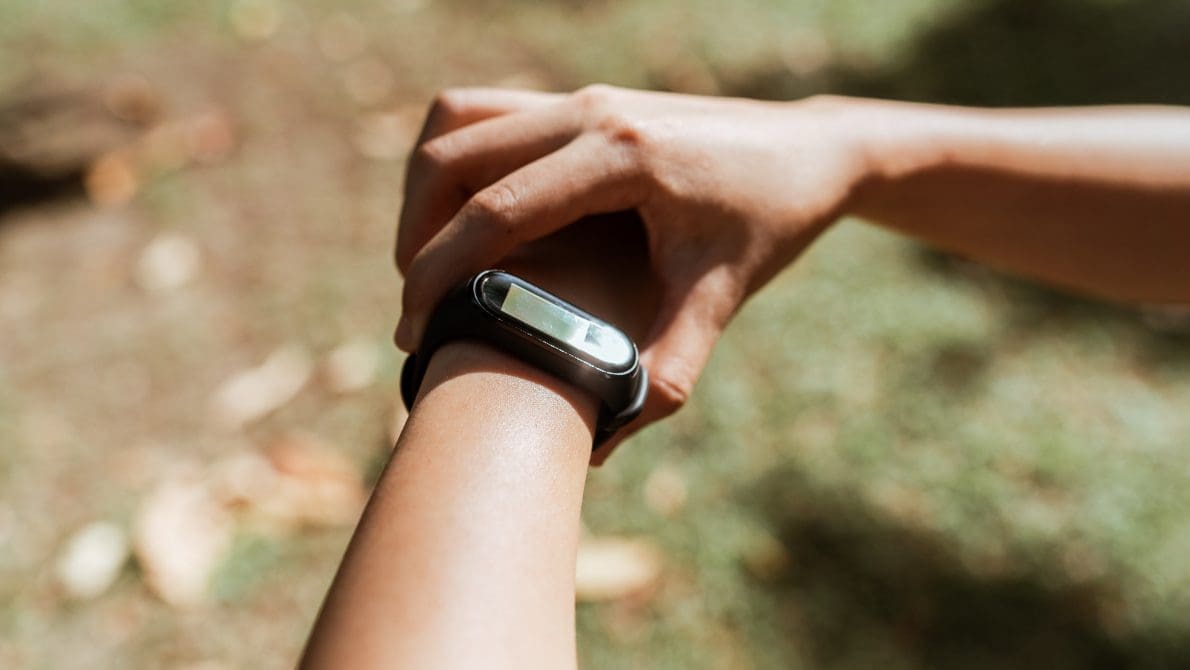 Maybe running isn't your thing or you would rather get active at your own pace. With this challenge you will have three months to either walk, run or jog your way to one million steps. The sign up is free, with the option to donate to charity. All you need is a step tracker and you're set! This challenge is sure to kick start your motivation!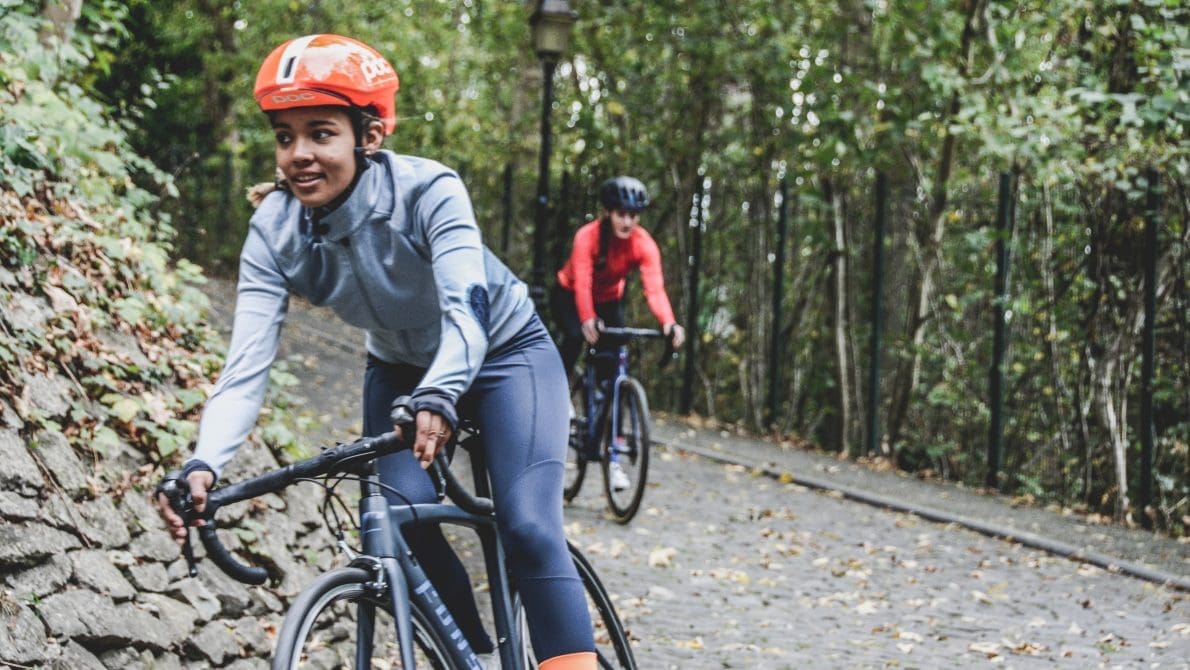 If you're looking to set your own challenge and get a medal at the end of it, then The Conqueror offers a wide range of targets as well as custom distances for you to either swim, run, jog, walk or ride to. This one will set you back £24.95 but is a great way of keeping you motivated on your fitness journey, and who doesn't love a medal?!
The ATW's 10+10 challenge makes up for a lack of in-person events this year and allows everyone, regardless of ability and experience to take part in something fun. Whether you want to run 10 miles or participate in 10 activities weekly or 10 monthly, the possibilities are endless.