Beat Blue Monday with Sport Aberdeen
14.1.21
Social media would have you believe that today is the most depressing day of the year. A day that has been pinpointed through algorithms and extensive research as the most miserable 24 hours on the calendar!
Thankfully this isn't true. 'Blue Monday' is nothing more than a mid-noughties PR stunt which has since become cemented in popular culture.
The top spot for the year's gloomiest day, which falls on the third Monday in January every year, is due to a distasteful combination of soggy weather, long nights and the sharp fall back to reality after a few weeks of festive cheer. Let's also not ignore the elephant in the room this year; a prolonged nationwide lockdown due to Covid-19 will certainly help this horrid day grip people more tightly this year.
We have come up with a list of endorphins boosting exercise ideas, activities and even foods to try out as a means of combatting Blue Monday and even turning it into a great excuse to embrace something new!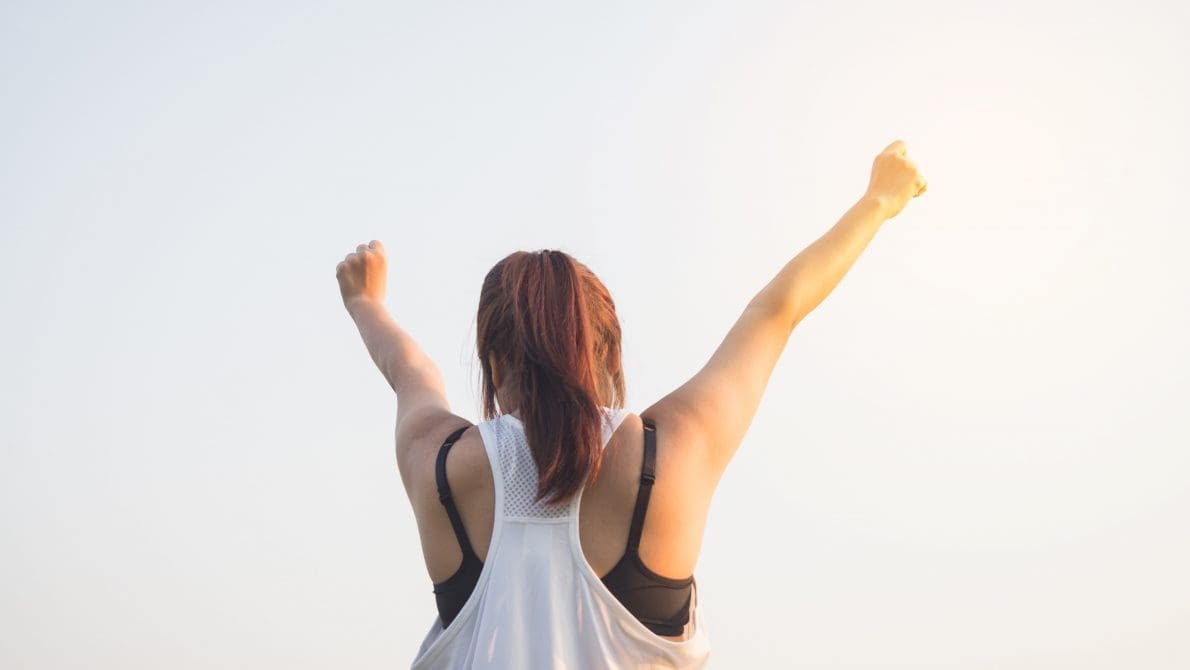 Exercise
When we exercise, not only does your body release chemicals called endorphins which trigger positive feelings, but as your heart rate rises the body pumps more blood to the brain. This surge of blood means more oxygen and energy which makes our brains perform better.
Feeling physically fit and well also gives us a huge mental boost and it's more important than ever to look after our mental wellbeing. A healthy mind really is a happy mind and improving mental health through exercise is a lot easier than it might sound.
Even light forms of exercise have been scientifically linked to reducing anxiety and depression, and many people will agree that there is a definite jump to your step after completing a daily workout or exercise goal!
Try out some of the free workout videos on our Get active @ Home YouTube channel. You don't need to set aside the whole morning either, try out this 10-minute workout and start your day feeling positive, if you enjoy it, why not give the seven day challenge a go and really reap the benefits of exercise!
For older adults, those recovering from injuries or living with a health condition, take a look at our Active Lifestyles @ Home platform, full of exercise videos, hints and tips to help you stay healthy and active.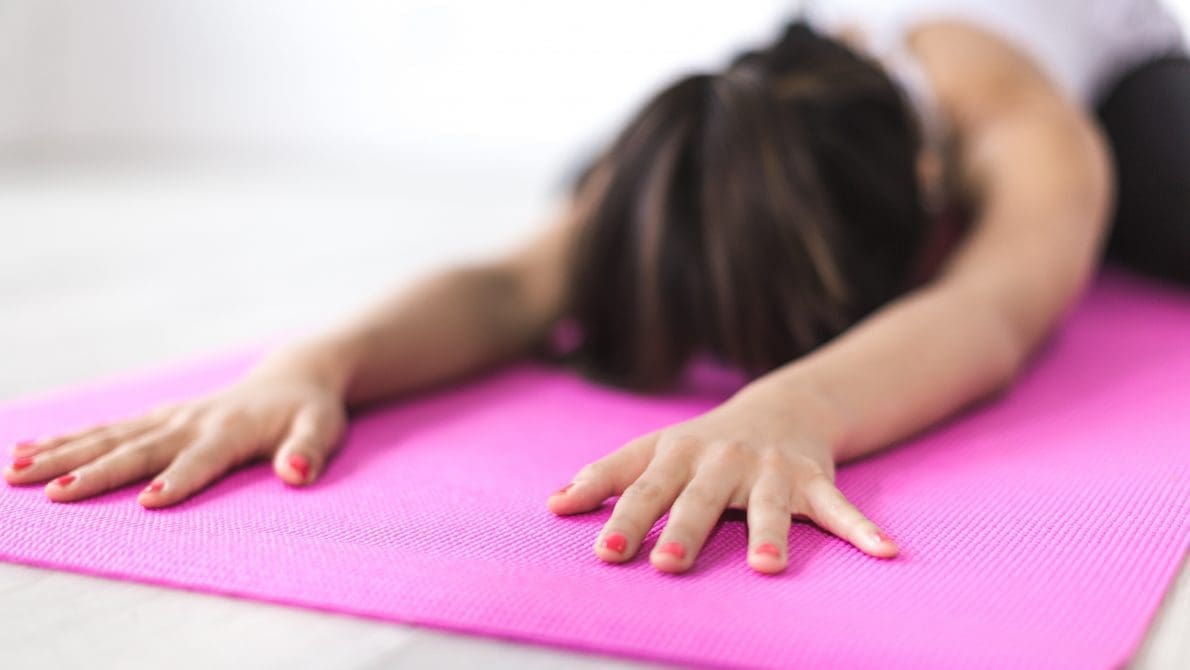 Yoga
Namas-yey! When you take part in yoga, your brain releases different chemicals that not only help you to relax but also lower your stress and anxiety levels including dopamine, oxytocin, serotonin, and endorphins, each of which functions in its own way to help you feel better. The perfect way to restore body and mind.
Give this yoga workout with Angela a go and feel yourself wave goodbye to any hint of a Blue Monday (or any day for that matter).
Read more about how yoga can positively impact your mood and mind here.
Meditation
The word 'meditation' may conjure up visions of statue-like posing for hours on end, with whale music playing in the background accompanied by the occasional clang of an ancient bell. Sound familiar? Think again. If you've never tried meditation before, now might just be the perfect time to try something new.
Some of the key benefits of meditation include:
Helping with anxiety
Reducing stress
Reducing distractions
Take a look at our blog on meditation for some great hints and tips for beginners.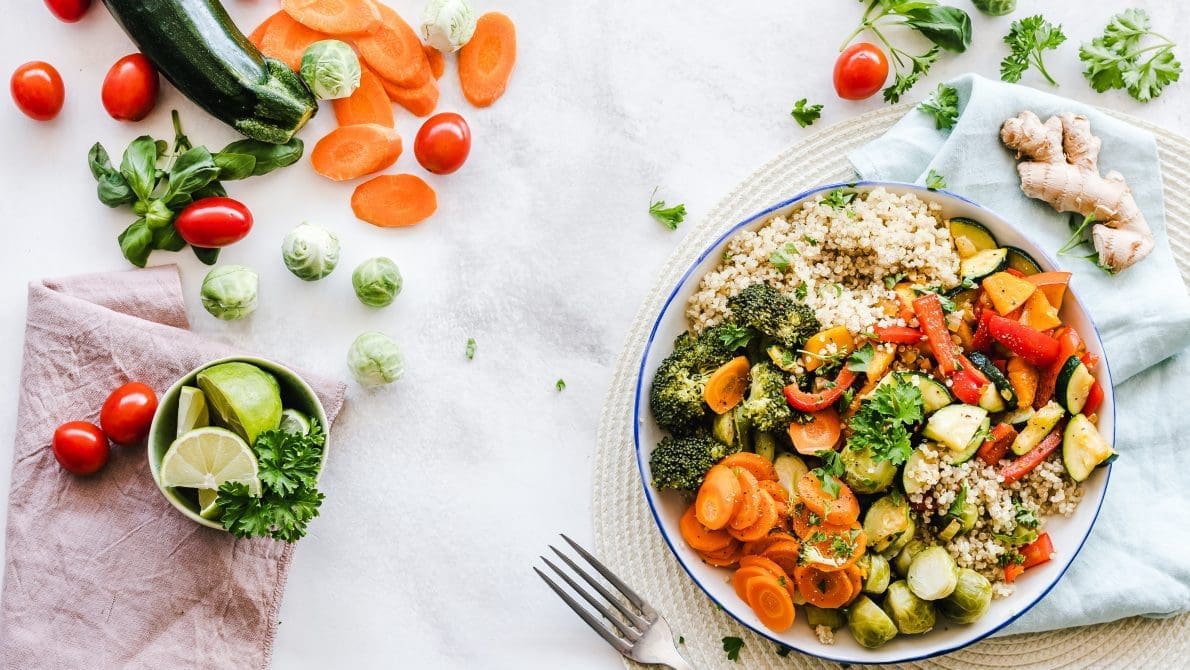 Food to make you feel fantastic
Have a scroll through these 10 superfoods, sure to give your mind and body a boost and leave you feeling great! Improving your diet my help to:
Improve your mood
Give you more energy (yup, you guessed it, it all tied in. With more energy you'll find it easier to hit your exercise goals, giving you an extra dose of confidence and feelgood chemical releases!)
Help you think more clearly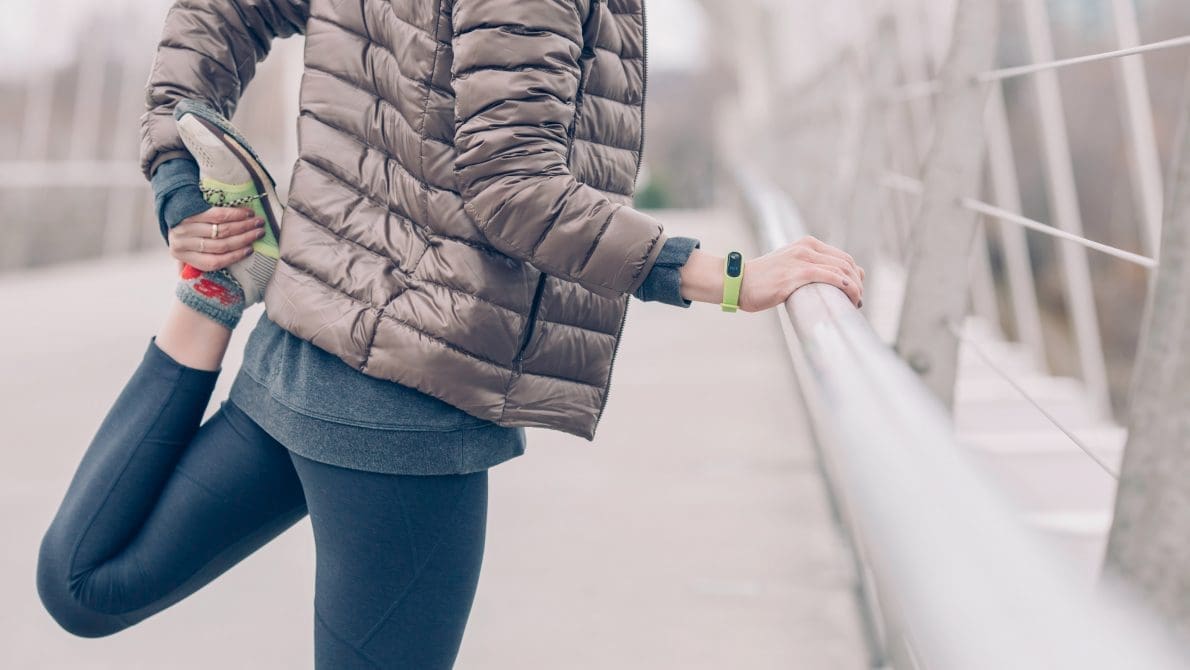 Running
Whilst the gym may be out of bounds for now, that won't stop us getting out and active. Whether you're a seasoned runner or have never even considered taking the first stride, now is a great time to lace up your trainers, get some fresh air and try something new (please be extra careful due to the icy weather).
The physical health benefits of running are well known and are often the motivation for people to start running. However, the mental health benefits are also extremely important. Exercising for as little as 30 minutes a day can help improve your mood, stress levels and quality of sleep, which in turn can lead to you having more energy throughout the day and give you a feeling of improved general wellbeing. Take a look at our 'Why run? Beginners tips to help motivate you' blog to help get you started.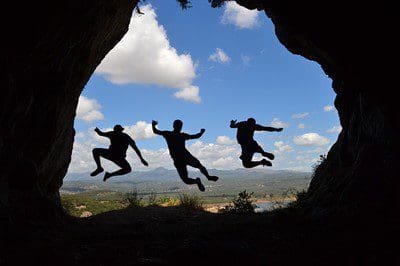 Need motivation? Head this way!