The best value gym membership in Aberdeen
Let us support you on your fitness journey with the ideal gym membership

Have a gym workout or class on us! We're so confident that you'll love our Fitness membership that we're offering a FREE guest pass to try before you buy.
With nine well-equipped gyms, five swimming pools, and over 100 fitness classes, including Active Lifestyles sessions for older adults, there is an activity near you for only £29 per month*.
*4 month minimum contract
#Getactive and achieve your fitness goals today with the help of the best value gym membership in the city.
Joining a gym is a commitment to your health and wellbeing. We take that commitment seriously and offer a comprehensive Fitness membership that goes beyond the traditional gym experience.
Ready to join? Start your fitness journey with us today !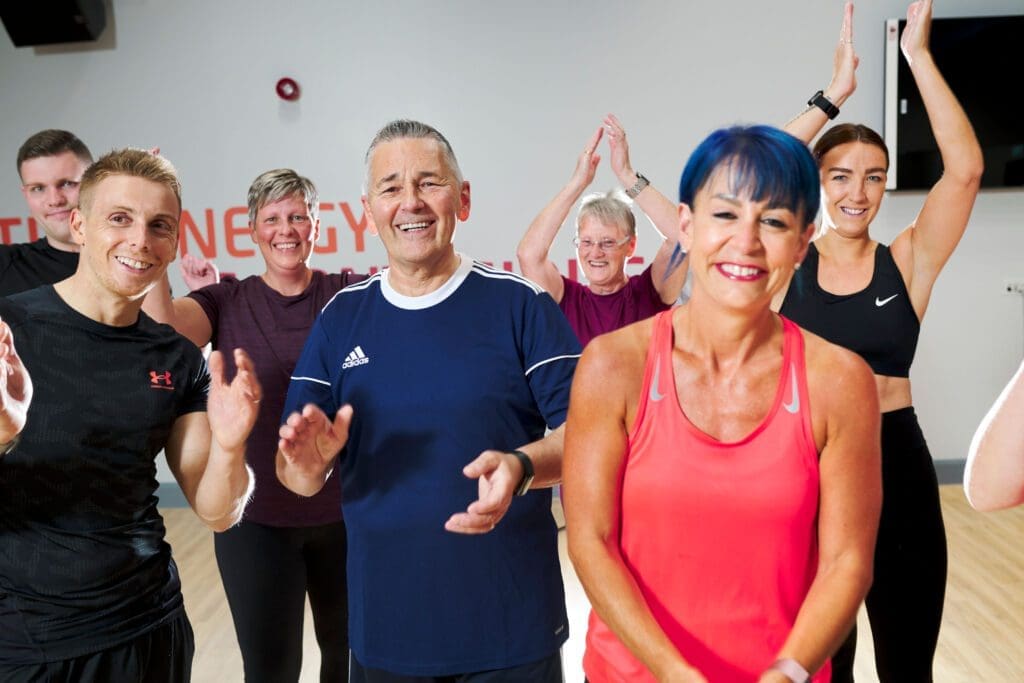 A Fitness Membership That Fits You
We recognise that each individual has a unique fitness journey and this is why our membership has been carefully designed to support a wide variety of fitness interests and skill levels.
Our fully trained staff are on hand to help you every step of the way and it is already included in your monthly membership price. Get free advice including an induction and fitness programme created just for you to maximise your efforts and achieve your goals.
Whether you are into high-intensity circuit training, cycle-based classes or #relaxing yoga sessions, we have a variety of options to suit your needs, including specialised Active Lifestyles sessions in a variety of intensities, for older adults or those starting out on a fitness journey.
Take a look at our class timetable here
Your Fitness Goals, Our Mission
At Sport Aberdeen, your fitness goals become our mission. Our team of professionals is always on hand to help you make the most of your fitness membership, ensuring you have the support you need to #getactive and feel good.
Active Lifestyles Programme
Our programme of specially designed classes for older adults has pool-based activities, walking groups, seated exercise and higher impact classes. There is something for everyone, whatever your interest or ability! Find out more here
Want more than just fitness?!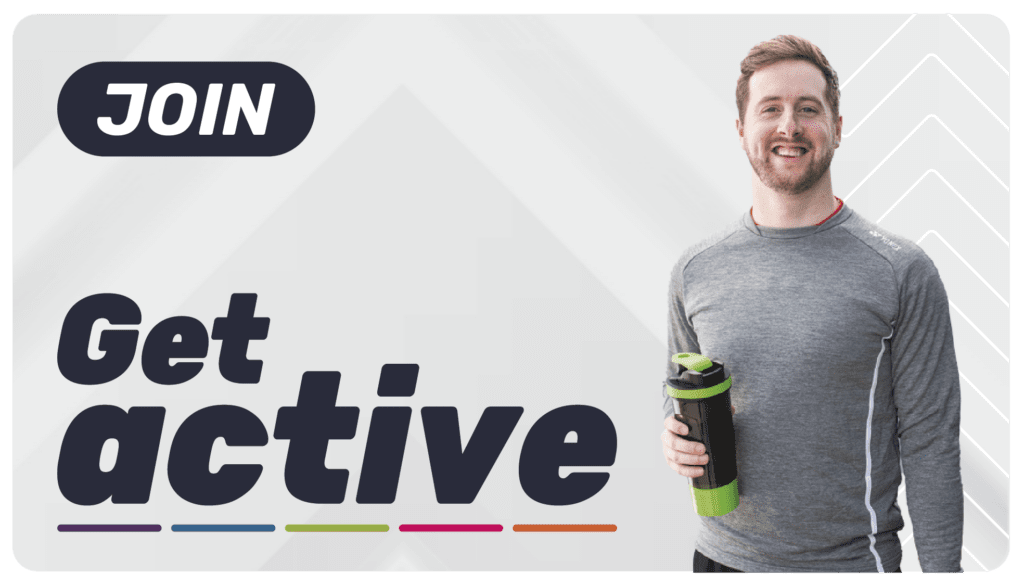 Upgrade to Get active membership and enjoy all of our activities across the city for only £46 per month!
Including swimming, over 100 fitness classes every week, access to all gyms, ice skating, golf at five courses, tennis, badminton, padel tennis and open ski and snowboarding sessions.
Already a Sport Aberdeen member? If you want to upgrade your current Sport Aberdeen membership to a Get active membership, just email memberships@sportaberdeen.co.uk and the team will arrange this for you!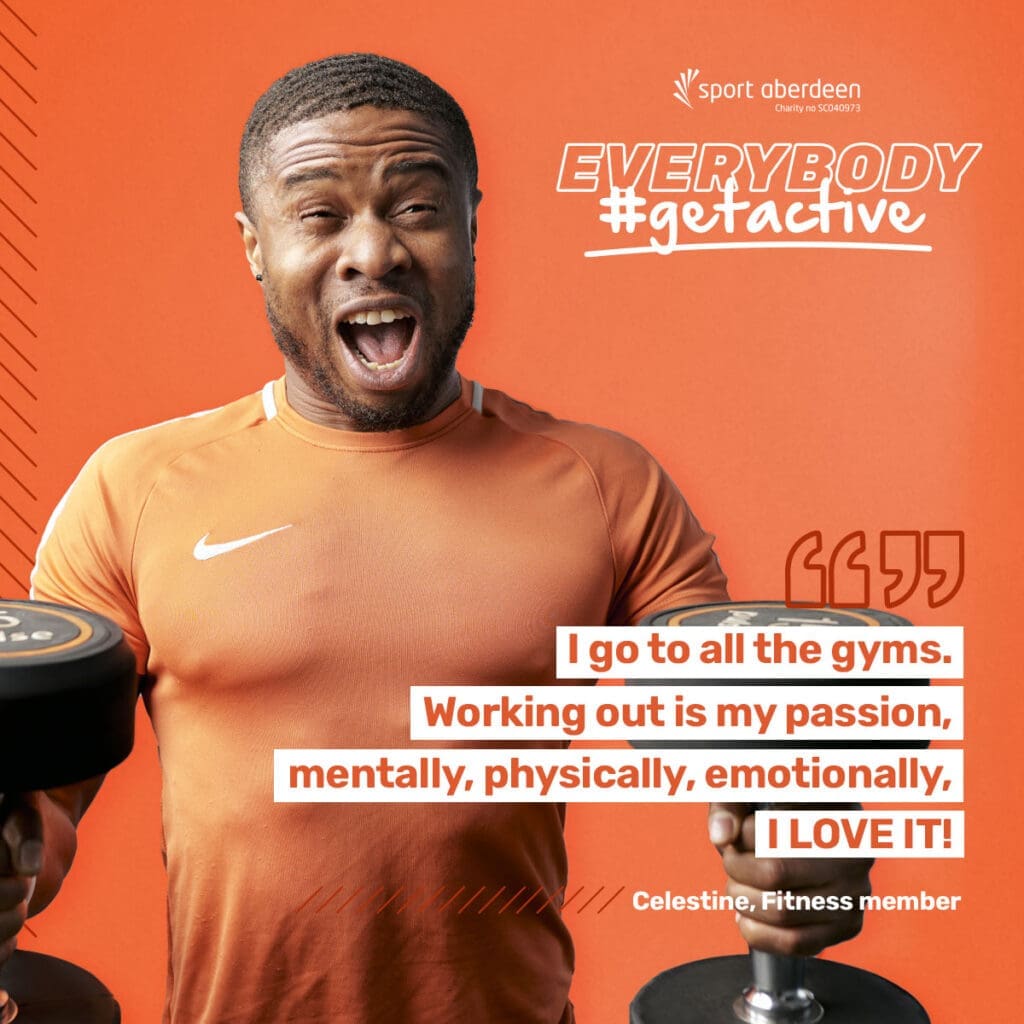 Get active for Less
We are committed to breaking down barriers and ensuring our memberships are inclusive and affordable.
Our 'Get active for Less' scheme offers discounted access to our Fitness membership for those who meet the eligibility criteria.
We are committed to making sport and physical activity accessible to all, because everyone deserves the opportunity to get active and most importantly, have fun!
Try Before You Buy
Still undecided? No problem! We're so confident in the value and quality of our fitness club membership that we offer a FREE guest pass.
Join Us Today
For full terms & conditions of all our memberships, please visit our terms and conditions page. If you require more information or advice about our Fitness membership, please email our membership team at memberships@sportaberdeen.co.uk