Running tips for beginners
24.3.21
Warmer weather, albeit it slight, longer evenings and the new season has meant that many of us are lacing up our trainers and donning our running gear. Whether you are a complete beginner or are dusting off the cobwebs, it's important to be patient when starting out from scratch or after a long hiatus.
Last year we kicked off Sport Aberdeen's first virtual running club on Strava and covered everything you need to know about running the right way in a series of blog posts. Have a look at these handy tips below, with links to the full post, and make sure you hit the ground running this spring!
Whether you are a seasoned runner or would consider yourself a novice, now is a great time to lace up those trainers and soak up that spring sun on a run or gentle jog.
This blog covers everything that runners should consider when starting out such as maintaining a routine and setting personal goals while also laying out the mental and physical benefits of running, especially as we are able to get out more.
Exercising for as little as 30 minutes a day can help to greatly improve mood, lower stress levels and can even give us a much better quality of sleep, so why not use these tips and get those legs moving? Read the post in full here.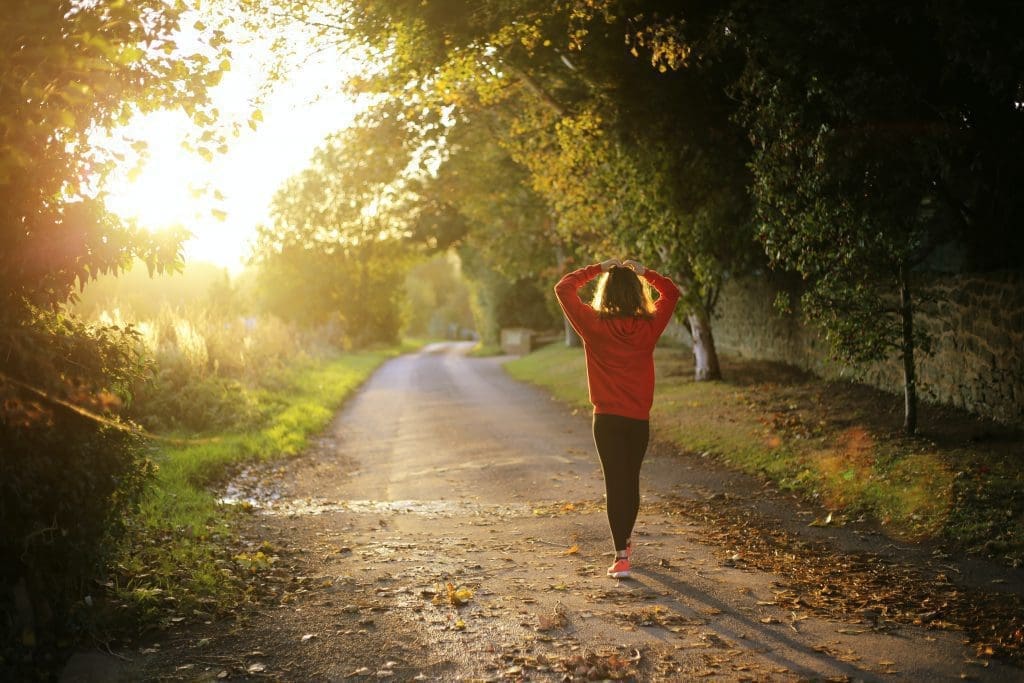 Warmer weather can be great motivator for us to take up a sport or hobby and jump feet-first into a new-found passion but remember, too much of a good thing can lead to burnout, loss of interest or even injury if certain aspects are not considered.
This resource provides key information on how long and how far we should be running in the first four-weeks of our fitness journey and offers excellent tips and strategies on how to safely get active. Read the post in full here.
When you are feeling good, running feels great, but when you feel bad running is the last thing on your mind. There is nothing more frustrating than being stopped in your tracks when you are getting into a good routine of regular running.
This post contains great coping strategies for several common ailments which affect our ability to get moving and offers simple solutions to issues like headaches, stomach problems, general soreness and blisters which are all usually very manageable. Read the post in full here.
Although running is the perfect solo activity, and many people enjoy some alone-time to escape a hectic schedule, a lot of us find inspiration and encouragement from running with a partner or in a group. Exercising with others can provide some much-needed motivation and a sense of community.
In this post we explore the world of guided runs, essentially a virtual coach who talks you through your workout and if that doesn't tickle your fancy, why not join the Sport Aberdeen Running Club on Strava? Read the post in full here.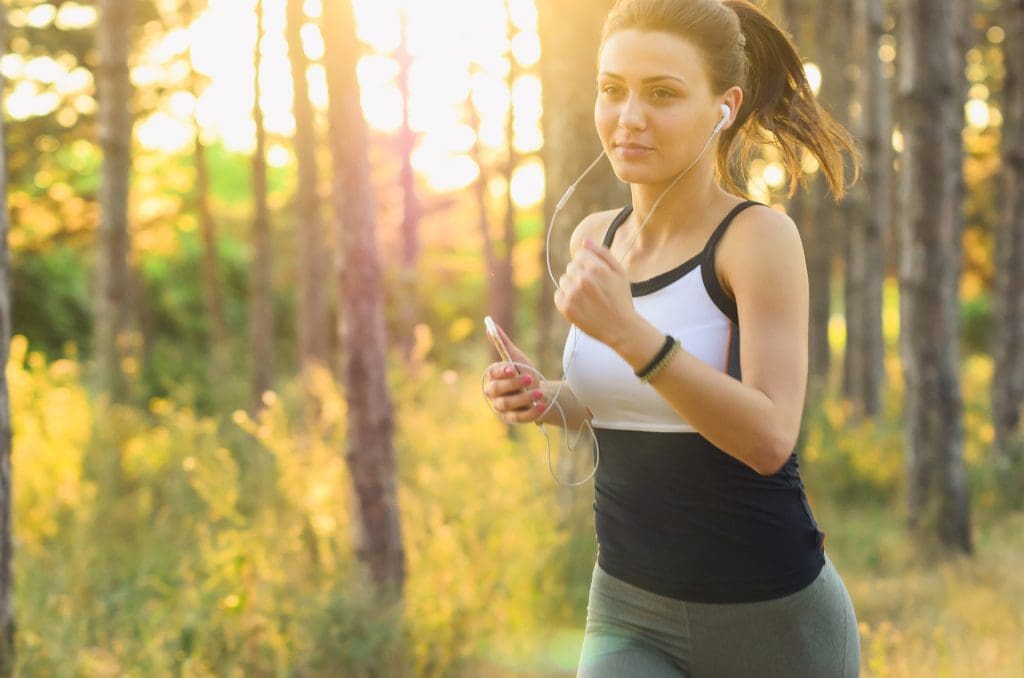 If you are searching for ways to keep yourself motivated while out running or want to find ways to make lacing up feel less daunting, then music might be for you!
This March, we launched a series of polls to find Aberdeen's favourite running songs so that we could create the ultimate workout playlist. This post details the advantages of running to music and provides more information on the campaign as it reaches its final week!