Football
Looking to book a pitch?
With grass, astro turf and 3G outdoor pitches, plus indoor options, we have the right pitch for you.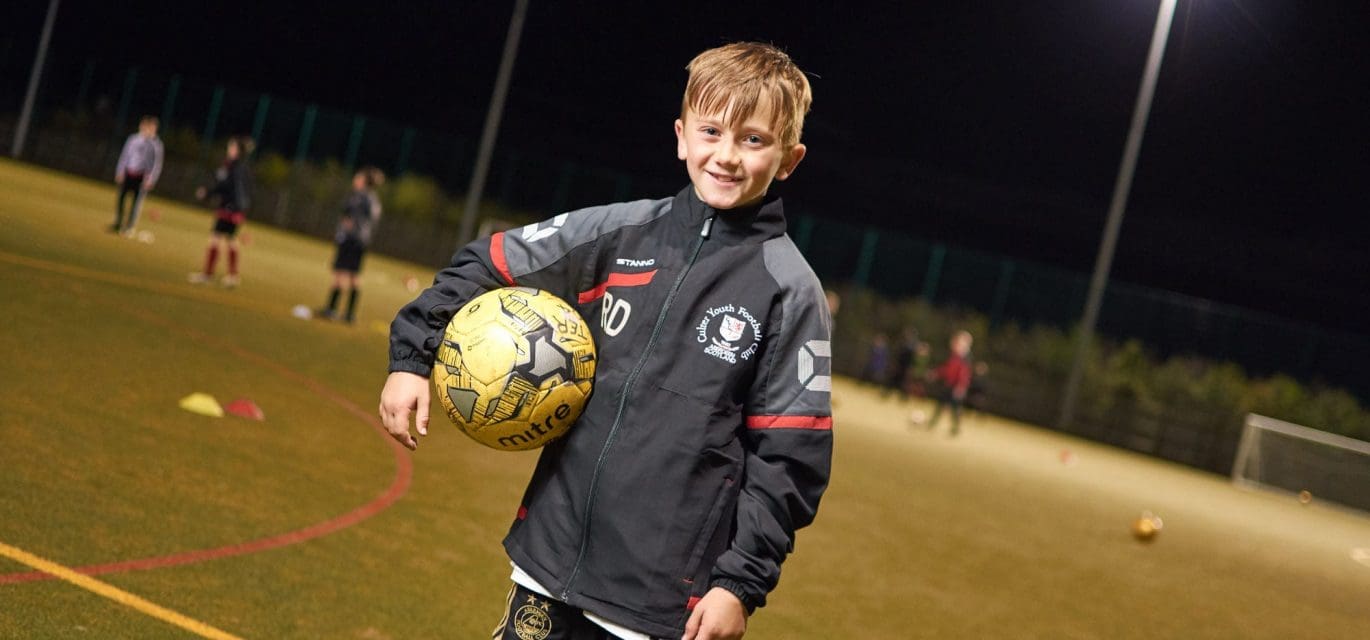 Get off the sidelines...
Indoor Pitches
Prefer to play indoors? Indoor football is available at Sport Aberdeen venues across the city.
Our sports halls are set up with goals and very popular for 5-a-side groups. To book please call the venue directly and check availability for a one-off booking or a longer let.
Clubs
Interested in joining a football club?
Visit Club Sport Aberdeen for full information about clubs in the city, how to join or even how to start your own club.
Why not try some other exciting activities we have to offer!
Sport Aberdeen offers various sports at venues across the city. From membership, pay and play options and lessons, to venue hire and joining a club, we have it all.