Ice Skating
Welcome to Ice Aberdeen!
Linx Ice Arena, located on the Beach Promenade, is the premier ice skating venue in the north-east of Scotland and is open seven days a week.
Ice Aberdeen is a recognised British Ice Skating Skate UK Learn to Skate provider.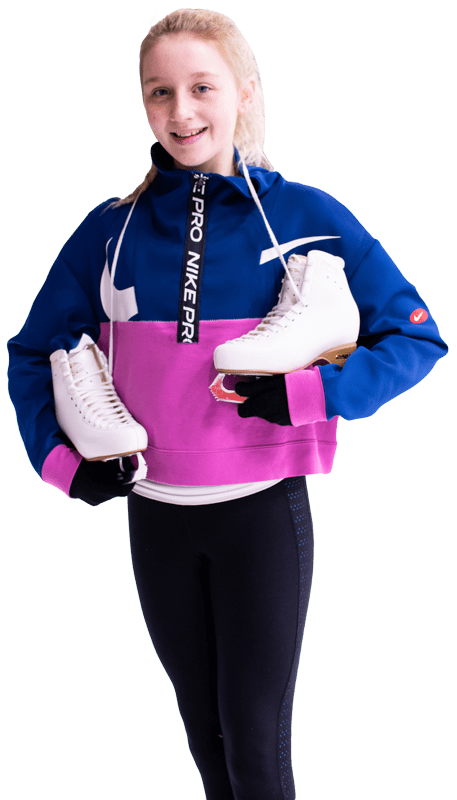 Frequently Asked Questions
Ice Aberdeen
Hours of fun on the ice
50,000+
Why not try some other exciting activities we have to offer!
Sport Aberdeen offers various sports at venues across the city. From membership, pay and play options and lessons, to venue hire and joining a club, we have it all.