If it is just golf you want, then a season membership is the answer for you!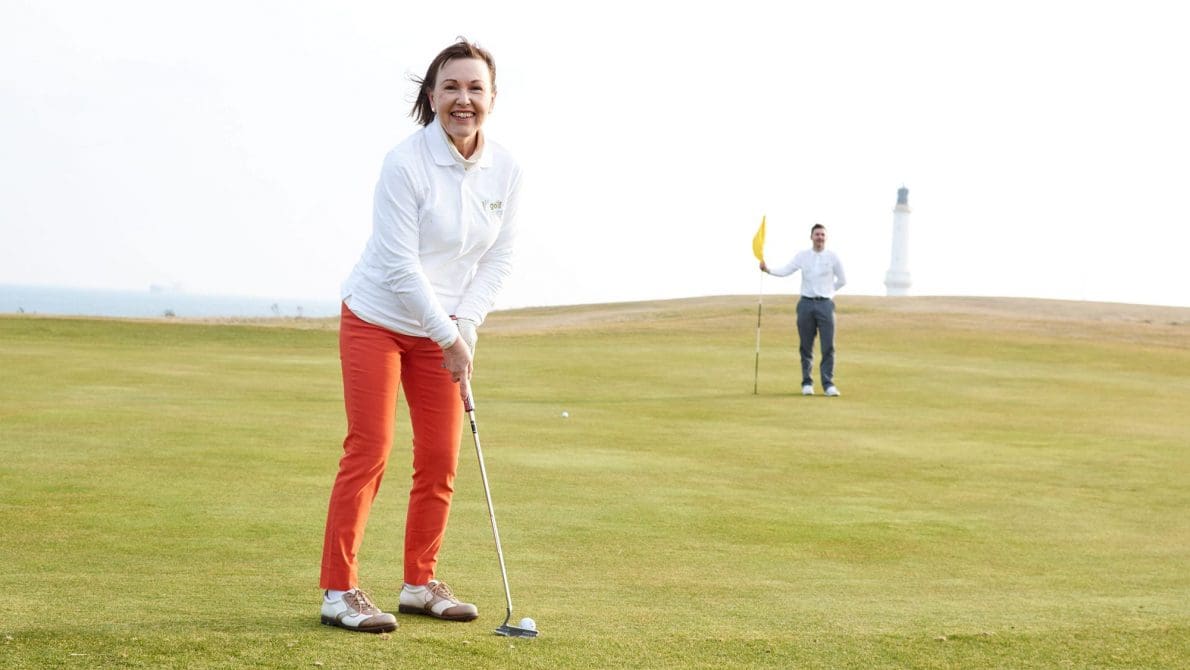 Looking for flexible golf membership? We offer both five-day and seven-day memberships either payable in advance for the year, or as a monthly direct debit. In addition to adult rates, there are special rates for students, juniors and those eligible for Discounted Access.
Membership Type
Cost
Golf Only
(7 day)
£29.50 per month
Other price options:
*Please note that the joining fee is for new members only. If you are renewing your membership continuously then the joining fee is waived.
Adult
Membership Type
Monthly Fee
(Direct Debit)
Annual Fee
(Paid in Advance)
Contract
Golf 7-day
£29.50
£354.00
12 months
Discounted Access Golf 7-day
£18.50
£222.00
12 months
Golf 5-day
(Mon-Fri only)
£24.00
£288.00
12 months
Discounted Access Golf 5-day (Mon-Fri only)
£15.00
£180.00
12 months
Student
Membership Type
Monthly Fee
(Direct Debit)
Annual Fee
(Paid in Advance)
Contract
Golf 7-day
£18.50
£222.00
12 months
Golf 5-day
(Mon-Fri only)
N/A
N/A
12 months
Junior
Membership Type
Monthly Fee
(Direct Debit)
Annual Fee
(Paid in Advance)
Contract
Golf 7-day
£8.50
£102.00
12 months
Discounted Access Golf 7-day
£6.00
£72.00
12 months