Get active 1 gives you unlimited access to public swimming sessions at any of Sport Aberdeen's six swimming pools across the city.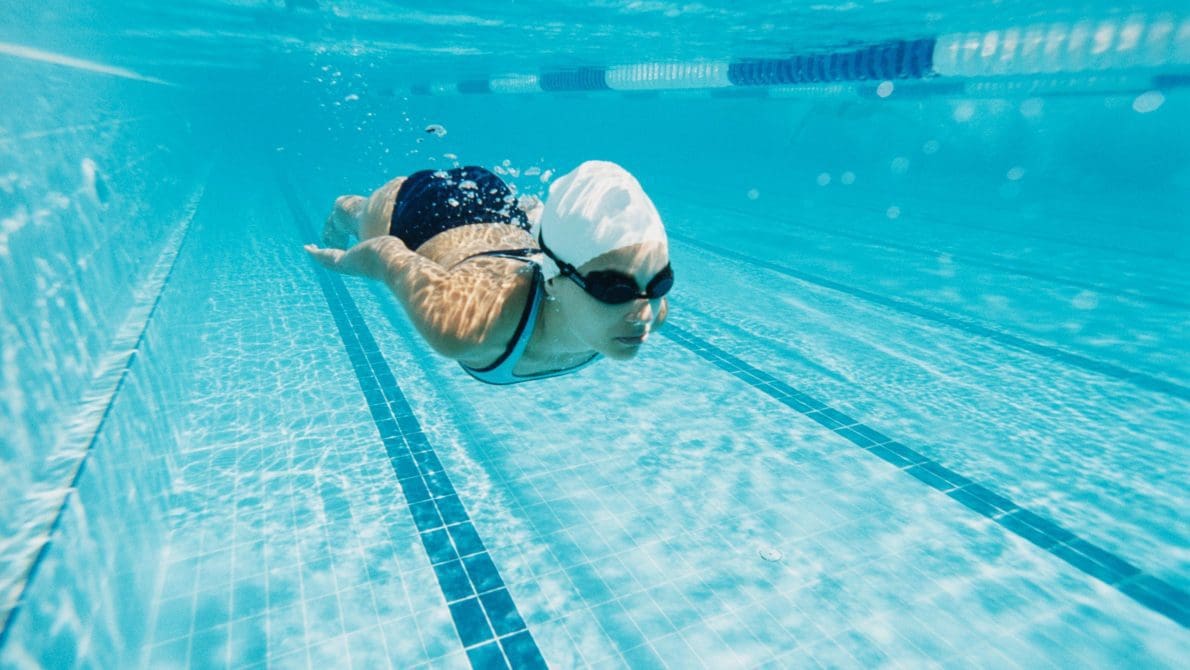 With more public swimming sessions than ever before, our swim only membership offers the flexibility you need to take to the water and enjoy staying fit
Benefits include:
• Access to all public swimming sessions
Membership Type
Cost
Get active 1 Swim
£23.00 per month
*4 month initial term
*Payable by direct debit on a 30-day rolling contract.
For full terms & conditions of all our memberships, please visit our terms and conditions page.
If you require more information or advice about Get active 1, please email our membership team sportsmembership@sportaberdeen.co.uk