Get active 4 - Racquet Sports
Get active 4 is perfectly crafted for racquet sports fans!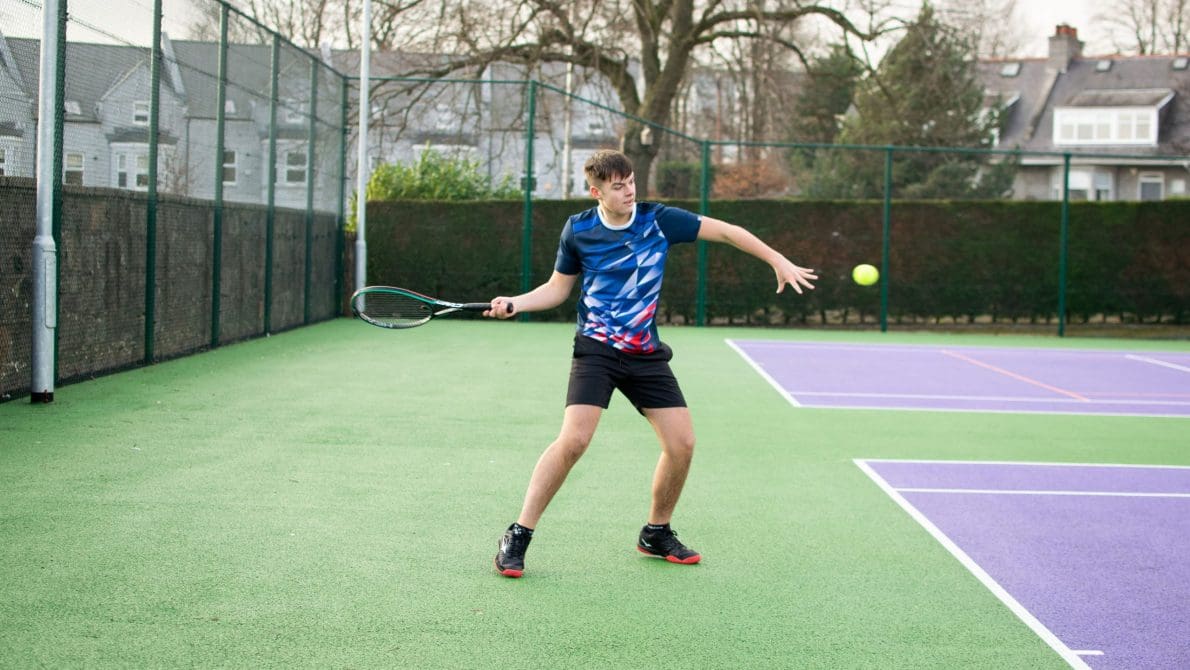 In addition to what's included in tiers 1–3, with Get active 4 you get access to badminton, squash, table tennis, tennis (indoors and outdoors), at facilities located across Aberdeen – perfect for all year round activity.
Benefits include:
Access to outdoor tennis courts
Access to indoor tennis courts during off-peak hours
Access to social tennis
Access to badminton, squash, table tennis and tennis facilities Monday – Friday until 16:00 and all day at weekends.
Access to all public skating sessions with free skate hire
Discounted access to public skiing and snowboarding sessions
Access to all venues for swim, gym and 300+ group exercise classes
8-day advance booking privileges
Online class booking
Membership Type
Cost
Get active 4 Racquets
£33.00 per month
*4 month initial term
*Payable by direct debit on a 30-day rolling contract.
For full terms & conditions of all our memberships, please visit our terms and conditions page.
If you require more information or advice about Get active 4 membership, please email our membership team sportsmembership@sportaberdeen.co.uk